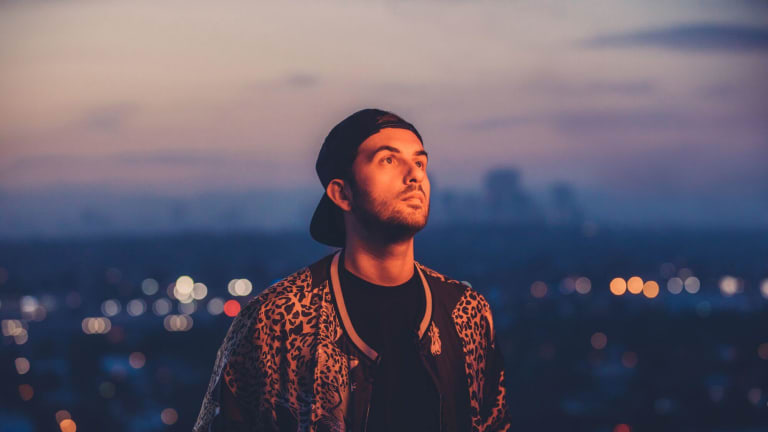 Borgore Drops New Single "Tetris" Ahead of Third Studio Album
Borgore's album The Art of Gore is on the way.
Borgore's new single "Tetris" arrives with just weeks to go before his new album arrives. The effort, titled The Art of Gore drops on September 27th. 
The Israeli dubstep veteran's latest work is a clear reminder of his foundational sound. Dark synth tones, punching drums, and aggressive bass lines show Borgore (real name Asaf Borger) still has a finger on the pulse of his roots. 
Borger hasn't hesitated to branch far and wide outside of dubstep despite being widely perceived as a pioneer and mainstay of the genre. Most notably, the classically trained artist put his academic expertise to work when he released a jazz album last year titled Adventures In Time. That being said, despite his inherently experimental nature, for Borger everything seems to come back to dubstep. By all indications, the mind-bending bass lines of his previous work will be back in full force in his next project. 
Borgore's previous singles, "Summerlake," "911," his recent A & B side track "Petty," and now "Tetris" are expected to be included on his full album which will be released September 27th.
FOLLOW BORGORE:
Facebook: facebook.com/Borgore
Instagram: instagram.com/borgore
Twitter: twitter.com/Borgore
Soundcloud: soundcloud.com/borgore