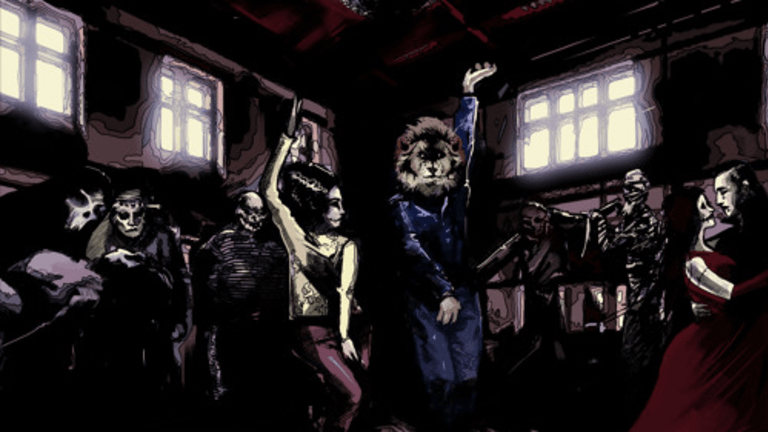 BoyPanda and JURGAZ Join Forces on Hyphy Trap Tune "10K"
BoyPanda and JURGAZ brought the grit in their new collaboration.
Seldom do electronic music artists capture the urban appeal of hip-hop quite as effectively as BoyPanda and JURGAZ have in their latest track. "10K" is out now on Pantheon Select and it encapsulates the best of both artists' sonic worlds.
A pitched-down male vocal refrain is accompanied by an ominous melody in the buildup of "10K." The song wastes no time ushering in a hard-hitting drop whose crisp bass line would pass any car test with flying colors.
BoyPanda and JURGAZ hail from the U.K. and the Netherlands, respectively. Both artists' styles play quite well together on account that they each encapsulate a soulful manifestation of the trap/hip-hop/R&B corner of the music spectrum
"10K" by BoyPanda and JURGAZ is out now by way of Pantheon Select. Stream it across platforms here.
Follow BoyPanda:
Facebook: facebook.com/boypandamusic
Twitter: twitter.com/BoyHerea
Instagram: instagram.com/boypandamusicofficial
SoundCloud: soundcloud.com/boypanda93
Follow JURGAZ:
Facebook: facebook.com/JurgazSounds
Twitter: twitter.com/Jurgazofficial
Instagram: instagram.com/jurgazofficial
SoundCloud: soundcloud.com/jurgazmusic