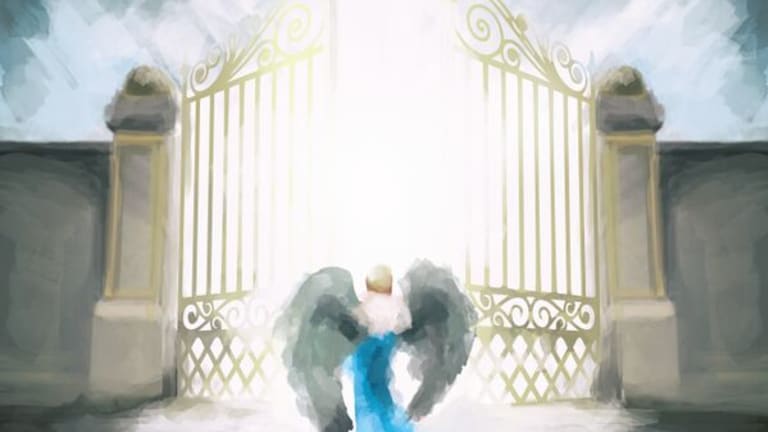 BoyPanda & Viktoria Liv Open Up Heaven's Gates With New Single [Listen]
We're getting "Heaven Vibes"
What better way to welcome in your 4th of July than with some "Heaven Vibes", BoyPanda and Viktoria Liv's new single out today.
They are serving us a summer love ballad with a bass twist. Viktoria provides the lyrical passion while BoyPanda comes in hot with Heaven's trumpets.
Check out the new track for yourself here!