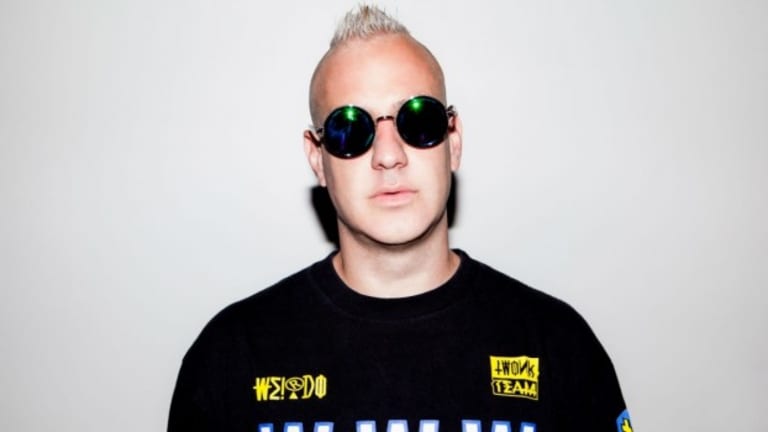 BRILLZ LAUNCHES TWONK RECORDS LABEL & DROPS NEW TRACK "TWERK STAR"
Trap arms up.
Brillz, a huge name in the trap music scene, just launched his own record label, Twonk Records.
Accompanying this announcement is the debut release on his new imprint, "Twerk Star." The hard-hitting track is a Brillz original, in collaboration with Jackal and Kstylis. Marked by crisp percussion, heavy percolating synth work and minimal yet energetic vocals, the song is a bona fide trap anthem. Rather than packing tons of elements into the song, Brillz keeps it simple but effective, and that truly drives the sound home.
Bump the track below:
Twerk Star" will be included on the label's upcoming debut compilation, Twonkilation Volume 1, featuring 16 tracks from some of bass music's finest, like Barely Alive and Bro Safari, among others. The compilation is set for an April 28th release date.

Fans of Brillz are sure to have noticed Brillz developing the "Twonk" brand for a while now. You can read more about the label in Brillz's recent interview with This Song is Sick.