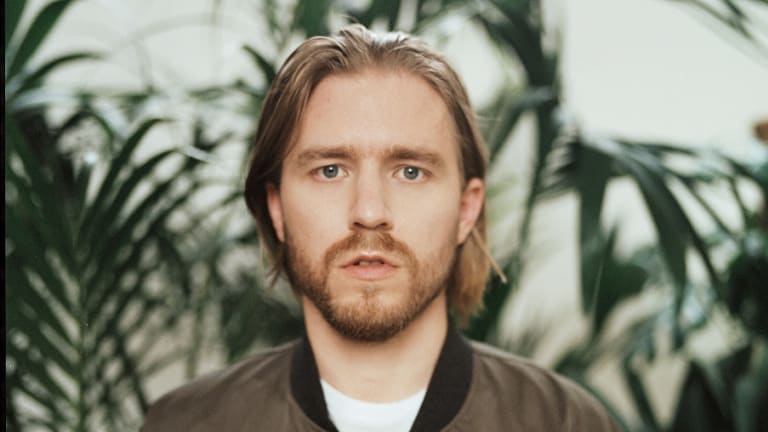 Sub Focus to Release Remix of Bring Me The Horizon's "mother tongue"
Sub Focus' Bring Me The Horizon remix will come out this Friday.
Earlier this year, fans of the rock band Bring Me The Horizon were pleasantly surprised to see the group step in the EDM direction with the release of the amo. The track "mother tongue" in particular caught the attention of the English drum and bass legend Sub Focus. He is releasing his official remix of the song this Friday. 
Sub Focus (real name Nicolaas Douwma) took to Twitter to announce the upcoming release by sharing a short teaser of the remix being performed live. It looks as if the original is going to get a beautiful dose of drum and bass energy. From the sound of this, we may get a new anthem coming our way this Friday. 
Douwma has been busy on tour throughout the U.K. since May. He's flown under the radar in terms of releases, however. He's been dropping around a track a year since his last album, which came out all the way back in 2013. Perhaps 2019 will be the year Sub Focus will make his album return. 
FOLLOW SUB FOCUS:
Facebook:https://www.facebook.com/subfocus
Twitter: https://twitter.com/subfocus
Instagram: https://www.instagram.com/subfocus/