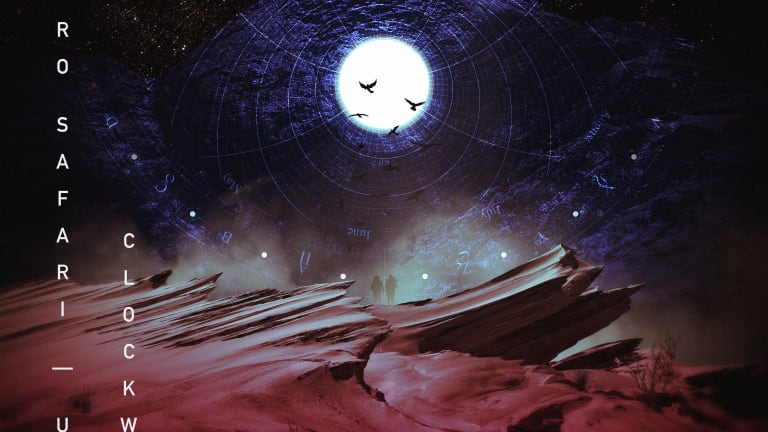 Bro Safari and UFO! Release Part 2 of Their Clockwork Album [Listen]
On a safari through the galaxy
After unveiling Pt. 1 of the otherworldly Clockwork album, Bro Safari and UFO! reveal the next piece of their intergalactic puzzle with "Clockwork (Pt. 2)."
The experimental deep bass is dark and ominous. They definitely nail the otherworldly vibe. The alienated vocals and glitchy bass create some really dynamic tones. 
Loaded with themes of science fiction and space exploration, the unique Clockwork album in its entirety is a conceptual listening journey through the artist's personal musical influences that connects the constellation dots between avant-garde bass and other leftfield sounds. The full interstellar masterpiece crafted by Bro Safari and UFO! will be released on September 21.
Bro Safari and UFO! will be unveiling their new approach to bass music with a tour, set to hit intimate clubs across North America this fall. Be on the lookout for dates. 
CONNECT WITH BRO SAFARI
CONNECT WITH UFO!