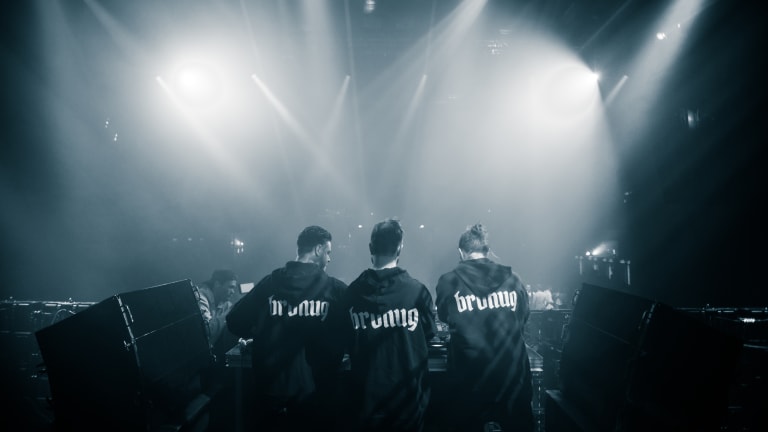 Brohug Premieres His Danny Avila & The Vamps Remix [Listen]
Brohug, Danny Avila & The Vamps take us on a ride with this new remix.
It really feels 'Too Good To Be True'. Prepare to move with this earth-rattling remix by Swedish trio Brohug. This filthy remake of Danny Avila and The Vamps track "To Good To Be True" featuring hitmaker Machine Gun Kelly, will make you lose yourself in the best possible way. The sharp synths and pulsating drums take you on a rollercoaster, igniting every sensation throughout your body. If a song were an energy drink this would be it. Who doesn't love that? 
Brohug has mastered their unique sound and we can see this playing in clubs around the world!
"Too Good To Be True" is available everywhere today. Listen for yourself here.