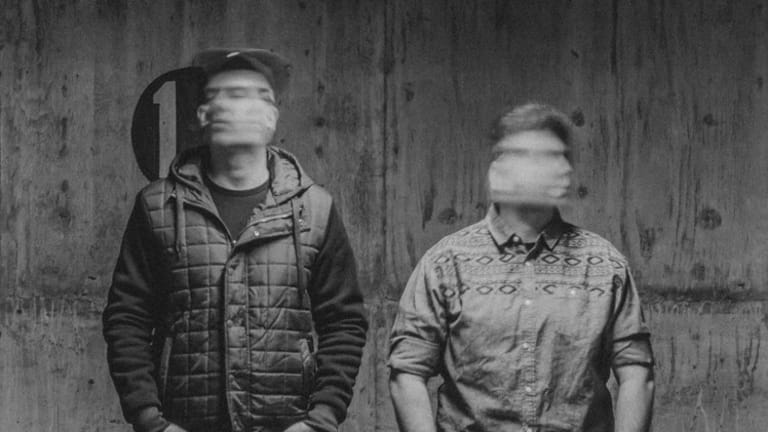 Bronze Whales are looking for the "One," is it you?
I hope so...
The Austin based duo Bronze Whale, comprised of Benny Alley and Aaron Jaques, have captured the hearts of listeners over the years with their uplifting productions that shimmer with excellent writing and clean sounds. The duo has previously done a slew of remixes, collaborations and originals, but it wasn't until recently that the guys realized their full potential in singing and songwriting. 
This discovery has lead Bronze Whale in a whole new direction by using Benny's voice to guide fans through a sonic landscape of indie, electronic and hip-hop elements. The tracks now shine even more with delicate simplicity and bold originality, and will be collected in Bronze Whale's very first album, The Shape Of Things, which will be dropping towards the end of 2018. 
Bronze Whale said:
"We've been heading down this path for a while. Patterns, Gold Grain, and Warm represented the type of music we'd always envisioned, free from current trends or expectations or genres. The Shape of Things furthers this idea. Our take on music, who we want to be as musicians, and what's to come."
You can stream "One" now on all platforms.