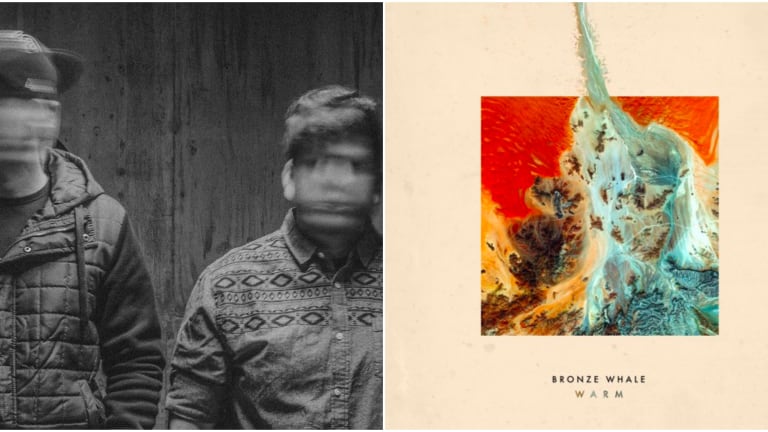 Bronze Whale's New Song Is A "Warm" Welcome To The EDM Scene [LISTEN]
With over 10 million Spotify streams, it was certainly amazing seeing the iconic indie-electronic producer duo, Bronze Whale, return to the EDM scene with a new song entitled "Warm". Hailing from Texas, they have certainly become one of the most sought-after names within their genre. 
Via a delivery of remixes and emotionally beautiful original songs, their hard work and passion for the music industry have driven them to chart topping success.
With simplistic, yet terrifically edited vocals, the beautiful fusion of future bass & chill house is a perfect supplement to your evening activities whilst you relax after a long day at work.
Encompassing the producers' passion for electronic music is certainly shown within the song. With dreamy melodies, a terrific mixdown, and subtle drums, I am seriously struggling to find anything wrong with this song.
As a fan of chilled electronic music myself, the song appeals perfectly to any listener wishing to pull back the tempo and indulge in a taste of musical paradise.
You can listen to the song on Spotify here: