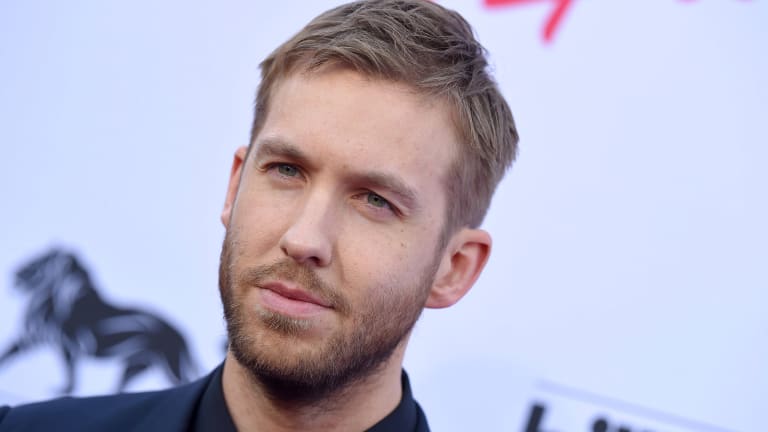 Calvin Harris Sings on Benny Blanco Collaboration "I Found You"
Calvin Harris hasn't contributed vocals to a track since 2016.
Calvin Harris is no stranger to high-profile collaborations. Recently, for instance, he produced the songs comprising he and Normani's two-track EP. Now, he's added Benny Blanco to his list of studio partners.
"I Found You" sees Harris return to the microphone for the first time since his 2016 single "My Way." His radio-ready verses compliment the song's Chic-reminiscent guitar riffs to result in a somewhat tropical concept that will serve to cross pollinate the following commanded by each artist. 
After producing music for such acts as Justin Bieber and Wiz Khalifa, Blanco has released much of his recent work as a solo act. Harris has enlisted vocalists like Sam Smith and Dua Lipa to contribute to his songs in 2018 alone, with a discography extending much further back that has landed him first on Forbes' list of the highest-paid DJs for six years in a row.
Calvin Harris and Benny Blanco's "I Found You" is out now by way of the latter artist's Friends Keep Secrets imprint.
FOLLOW CALVIN HARRIS:
Facebook: https://www.facebook.com/pg/calvinharris/
Twitter: https://twitter.com/CalvinHarris
Instagram: https://www.instagram.com/calvinharris/
SoundCloud: https://soundcloud.com/calvinharris