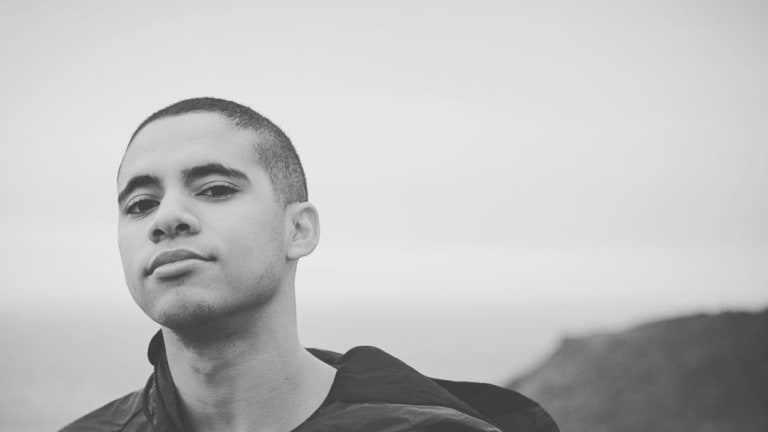 "Feels" by Calvin Harris Gets A Summer Remix from Justice Skolnik
Justice Skolnik is bringing the feels with his bright new remix.
Justice Skolnik is giving us "Feels" all over again. With summer just around the corner, the Bay Area producer is trying his hand at bringing Calvin Harris' hit collaboration "Feels" back into the forefront with a vibrant, new remix. 
Calvin Harris' original collaboration with Katy Perry, Pharrel Williams, and Big Sean was a highlight of summer 2017. The catchy, funk-infused original was a defining single of Harris' album Funk Wav Bounces Vol. 1. 
Now two years later, Justice Skolnik is betting on the staying power of those catchy qualities while adding his own signature flare to the production. With his remix, Justice fits "Feels" for the club with an elevated bassline and drums. The filter-heavy leads add an uplifting summer flare to keep the groove going. 
Justice has made a name for himself delivering a string of memorable remixes, and his latest follows in that vein. As the release of a forthcoming Justice Skolnik EP draws nearer, there's no doubt we'll be hearing more from this rising talent.
FOLLOW JUSTICE SKOLNIK:
Facebook: facebook.com/justiceskolnik
Twitter: twitter.com/justiceskolnik
Instagram: instagram.com/justiceskolnik
SoundCloud: soundcloud.com/justiceskolnik