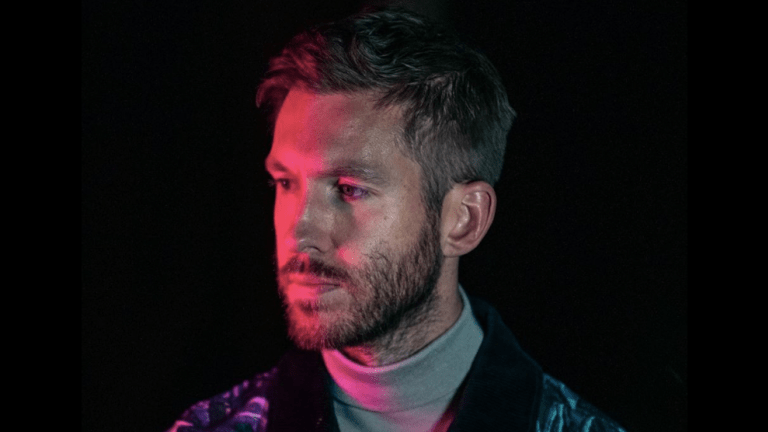 Calvin Harris Surprises Fans with House Track, "Peace Love Happiness v3"
Calvin Harris has debuted a new house sound seemingly out of nowhere.
If you've missed Calvin Harris, we've got good news for you. The Scottish DJ/producer has broken his silence on the release front to share an unexpected house gem that goes by the name "Peace Love Happiness v3."
Foregoing the song and dance that accompanies his typical releases, Calvin Harris (real name Adam Richard Wiles) simply uploaded the single to his SoundCloud account without warning. That's not all that sets "Peace Love Happiness v3" apart. The anthemic vocals and main stage-friendly melodies typical of his music have been traded in for stripped-down arpeggios and a spoken word vocal sample.
Although Wiles' rise largely coincided with the EDM boom of 2010-2012, mega hits like "We Found Love" and "Sweet Nothing" weren't his original sound. All the way back in 2006 he released a 14-track album titled I Created Disco that offered up a more retro-focused style of electronic music.
It remains to be seen whether Wiles will deliver more music like "Peace Love Happiness v3" in the near future.
H/T: EDMTunes
FOLLOW CALVIN HARRIS:
Facebook: facebook.com/pg/calvinharris
Twitter: twitter.com/CalvinHarris
Instagram: instagram.com/calvinharris
SoundCloud: soundcloud.com/calvinharris