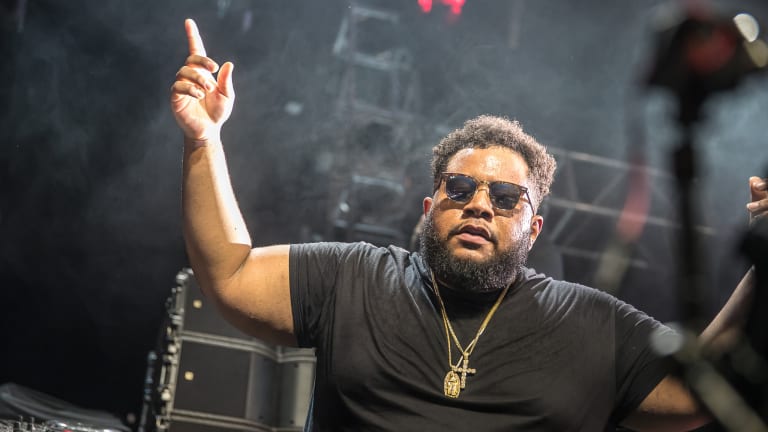 Carnage Shares His Most Personal Song to Date, "Letting People Go"
Carnage is partnering with the RAICES Foundation for his latest release.
Carnage is dedicating his latest release, "Letting People Go," to immigrant families split at the border between the United States and Mexico. The Guatemalan-born producer is not only sharing a new sonic direction with his latest offering, but also new insight on his background as a first-generation immigrant. 
Following a four-month hiatus that extended into February of this year, Carnage broke his silence with a tour announcement, aptly named the Reincarnation Tour. Now with "Letting People Go" out, we have insight as to what he's been creating. Maryland trio Prinze George contribute swelling vocals to the mix, and the production showcases a softer side of Carnage overall. 
Taking to Instagram, Carnage explained his inspiration for the song. When he was young, his grandmother and mother were separated at the border when they first crossed over into McAllen, Texas. He went on to extend his dedication of the song to "all the families that have been split in border towns all over the U.S."
Carnage is additionally partnering with the RAICES Foundation, a non-profit immigration legal services provider. The producer will be donating $1 for every Spotify and Apple Music user that saves "Letting People Go" to their library. 
Carnage's Reincarnation Tour kicks off March 15th at South By Southwest. 
FOLLOW CARNAGE:
Facebook: facebook.com/djcarnageofficial
Twitter: twitter.com/djcarnage
Instagram: instagram.com/djcarnage
SoundCloud: soundcloud.com/djcarnageofficial