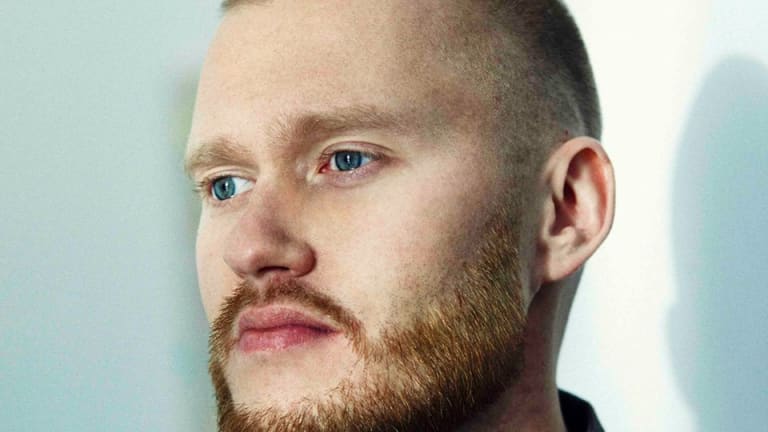 CAZZETTE releases "Missing You," a sneak peek to his new EP
CAZZETTE teams up with Parson James for a steamy collab.
The Swedish electronic producers' CAZZETTE just released their latest track "Missing You" featuring Parson James. This release is the second track to be announced with his forthcoming Stereo Mono EP set to be out in a few months via PRMD Music. 
Words from CAZZETTE on "Missing You": "I'm very happy about my collaboration with Parson James. Parsons soulful vocals immediately took me back to an old-school house sound that I've been missing. The song came together very naturally after hitting the first note on the driving bassline dominating through the song. 'Missing You' is a homage to that old-school house/dance sound that I grew up on but with a modern twist."
CAZZETTE first received the attention of many with "Beam Me Up," that became an anthem track to hear at festivals in 2010. Sooner than later, CAZZETTE followed up with "Sleepless" that gained over 90 million Spotify Streams. CAZZETTE tends to stir things up with each release he comes out with by slightly touching a different genre. With a diverse way as a producer, he is considered as one of the most talented and underrated acts in today's electronic scene.