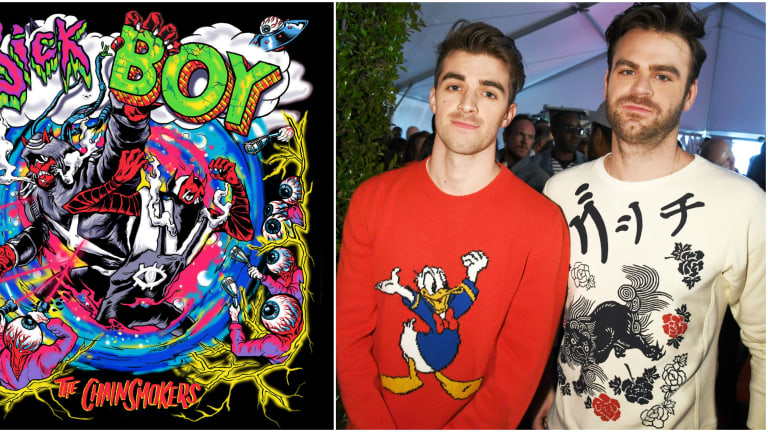 The Best Remixes Of The Chainsmokers' "Sick Boy" So Far
The remixes you didn't know you needed.
The Chainsmokers are undoubtedly one of the biggest acts within EDM right now. Having gained several billion Spotify streams, they currently rank in the top 15 artists on the platform.
With many underground producers becoming inspired by their work, we've decided to take a look at the best remixes of "Sick Boy" that have been released so far...
Anikdote Remix
With multiple releases on NoCopyright Sounds, and over 20 million views, it comes as no surprise that the Anikdote remix is packed with both dubstep growls, and hard-hitting drums, 
With a dark vibe, this certainly feels like something that would be amazing to play at festivals. You can check it out here:
Levianth Remix
With multiple features on Trap Nation and NoCopyrightSounds, Levianth brings Sick Boy into the realms of Trap Music. The vocal chops within this are certainly memorable as they take the track to a whole new level during the drop.
Mushroom People Remix
upon hearing this remix, I instantly fell in love with the drop. Their ability to combine vocal chops with a pitched vocal worked absolutely beautifully. Accompanied by an interesting drum rhythm, it certainly makes for good listening.