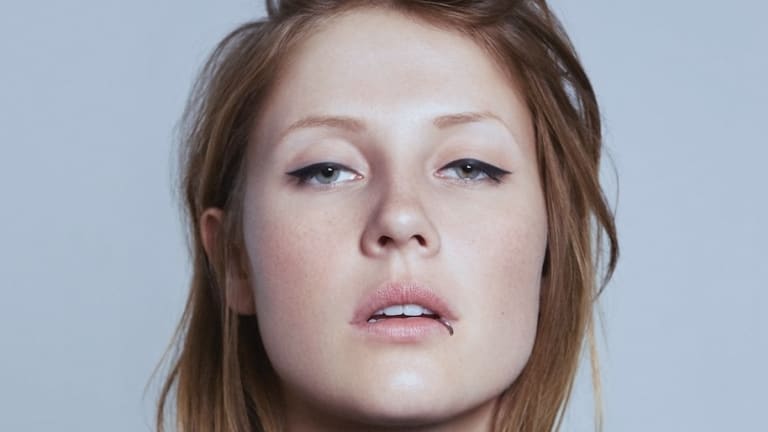 Charlotte de Witte Releases Divine "Return to Nowhere" EP
On her new four-track offering, Charlotte de Witte weaves haunting vocals with a pounding beat to create a chillingly ethereal sound.
After her stunning "New Form" livestream from the top of the medieval Gravensteen Castle in Belgium earlier in the week, Charlotte de Witte is back with a new four-track offering. Titled Return to Nowhere, her latest project embodies everything that's helped her become a techno megastar.
The opening track, "Sgadi Li Mi," which is Croatian for "if it bothers me," will feel right at home with longtime fans. Haunting yet ethereal, the steady beat is laced with a tinge of acid that drives the mesmerizing tune home. On the title track, de Witte weaves two droning vocals together in such a way that reverberates throughout and further continues the evocative tale. 
For "Ensemble," Belgium's finest tweaks the humming in the background of the tune in such a way that it sounds like it's coming from an old gramophone. The closing tune on Return to Nowhere, "What's in the Past," is well-aligned with her recent medieval performance. Classical in nature, a chilling medley of chants take the lead on the atmospheric outro. 
Return to Nowhere by Charlotte de Witte is out now, and you can download or stream it here.
FOLLOW CHARLOTTE DE WITTE:
Facebook: facebook.com/charlottedewittemusic
Twitter: twitter.com/charlottedwitte
Instagram: instagram.com/charlottedewittemusic
SoundCloud: soundcloud.com/charlottedewittemusic