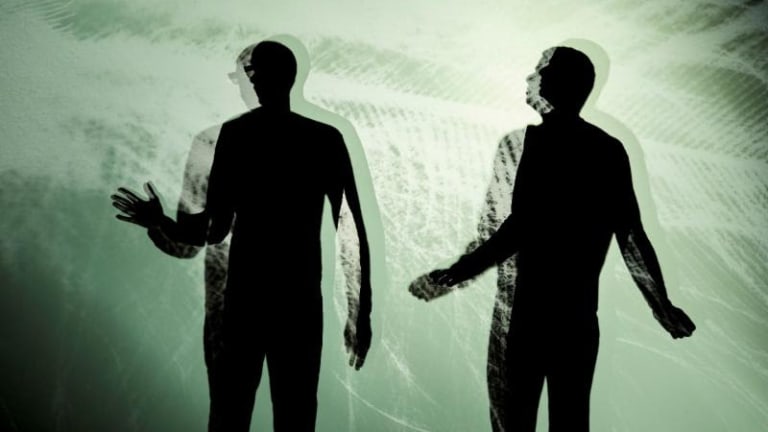 The Chemical Brothers Collab with Formula One on "Fastest Remix of All Time"
"WGTT15000BPM F1 NEEEUM MIX" clocks in at 15,000 BPM.
Ahead of their upcoming single "We've Got To Try," The Chemical Brothers have delivered an unconventional remix in partnership with Formula One. Only three seconds from start to finish, "WGTT15000BPM F1 NEEEUM MIX" serves as as the "sonic identity" of the motor racing series' new season.
The 15,000 BPM remix has been promoted as "the fastest remix of all time" by Formula One. The elements borrowed from the source material have been arranged in such a way that they mimic the sound of a race car engine.
"The engineering challenge of creating the fastest remix intrigued us as F1 fans and music producers," Tom Rowlands of The Chemical Brothers told Music Business Worldwide. "It's exciting to hear our music in the context of F1. The speed and intensity of F1 is a nice reflection of our music and live shows."
The full version of "We've Got To Try" has been chosen as Formula One's "sound of the season" for 2019. Last year, an orchestral by composer Brian Tyler was selected.
"We've Got To Try" will arrive by way of Virgin EMI tomorrow, March 7th. It will also appear on The Chemical Brothers' upcoming album, No Geography, which is due out April 12th.
Follow The Chemical Brothers:
Facebook: facebook.com/ChemicalBros
Twitter: twitter.com/chembros
Instagram: instagram.com/thechemicalbrothers