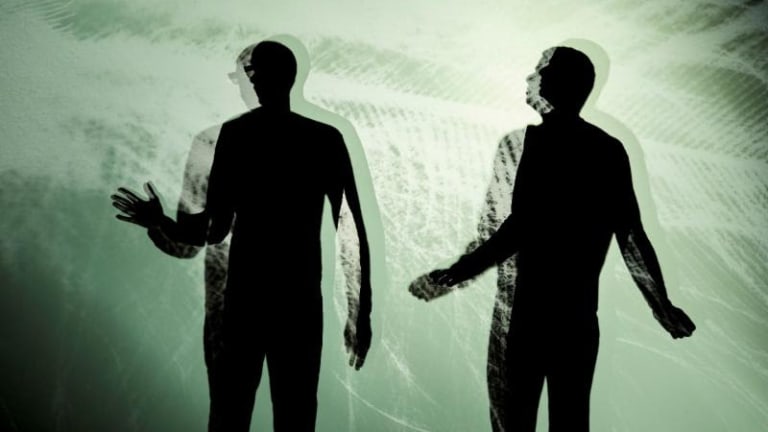 The Chemical Brothers Tease "Got to Keep On" from Forthcoming Album
By bridging classic sounds with a personal touch, The Chemical Brothers have knocked it out of the park with this one.
The Chemical Brothers have been teasing their ninth studio album No Geography for the past five months. They gave us a taste of their sounds of first single "Free Yourself" and got livid with its acid-inspired follow up, "MAH." Now, they're back with another instant classic titled "Got to Keep On."
Fueled by Christmas-themed bells, groovy synth lines and retro-styled percussion, "Got to Keep On" proves that the English duo haven't lost their magic. The new track's funk-filled bass line and catchy vocals are sure to fill car radios and dance clubs alike for the coming months.
No Geography will be the duo's ninth studio album and the first full-length album they've released since their 2015 project titled Born in the Echoes. In the meantime, stream or download "Got to Keep On" by The Chemical Brothers across platforms here.
No Geography Tracklist:
01. Eve Of Destruction
02. Bango
03. No Geography
04. Got To Keep On
05. Gravity Drops
06. The Universe Sent Me
07. We've Got To Try
08. Free Yourself
09. MAH
10. Catch Me I'm Falling
Follow The Chemical Brothers:
Facebook: facebook.com/ChemicalBros
Twitter: twitter.com/chembros
Instagram: instagram.com/thechemicalbrothers
YouTube: youtube.com/user/thechemicalbrothers