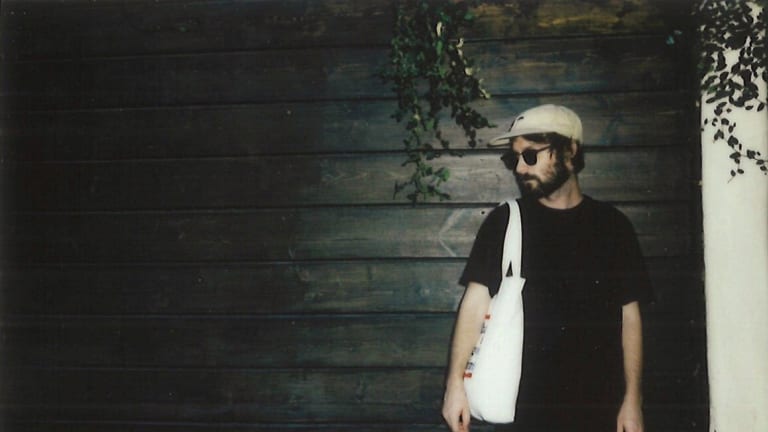 Chet Porter Breaks Three-Year Hiatus with "The Longest Day Ever"
"The Longest Day Ever" arrives by way of Ultra Music and marks Chet Porter's first original track in almost three years.
Making his Ultra Music debut, Foreign Family Collective signee Chet Porter returns to music with new single "The Longest Day Ever," which marks his first original track in nearly three years.
Defined through his whimsical melodies and bright instrumentals, Porter has amassed massive attention in recent years. His nostalgia-inducing sound has earned him over 25 million streams, as well as spots playing support alongside Alison Wonderland, San Holo, and Jai Wolf. Porter's soaring success had to be put on paused late 2018 due to serious mental health issues which prevented him from touring and producing. After taking much needed time to work on himself, Porter has returned to the scene refreshed and inspired.
"'The Longest Day Ever' feels like a good launching point for the new music," he said. "I made it in a day just randomly in my bedroom when I was supposed to be finishing other music, and I knew right away it was gonna be the first song I put out."
Porter also breaks new ground as this is the first-ever production where he's featured his own vocals. "The vocals are the rough idea I recorded into my phone, I hadn't even written anything down yet. I tried re-tracking them for real but they just didn't have the same vibe," he explained. "The song is about not caring about anything, so sonically it's actually kind of suiting. It's not a 'fun, carefree' type of not caring, though. It's more melancholy."
Though "The Longest Day Ever" is Porter's comeback track to original releases, the talented producer has kept his skills sharp with remixes for ODESZA - as well as ghost-producing radio hits.
In an emotional string of tweets, Porter admitted that he feared losing fans due to his break. "It really means so much to me that people have stuck around while I took so much time to hide away and work on myself," he wrote to his Twitter. Porter's tweets received massive support from the community with artists like Taska Black, Alison Wonderland and What So Not showing excitement for the release.
Fans can expect an onslaught of new music, as well as upcoming tour dates to be announced later this fall and winter.
Stream or download Chet Porter's "The Longest Day Ever," out now on Ultra Music.
FOLLOW CHET PORTER:
Facebook: facebook.com/chtprtr/
Twitter: twitter.com/chetporter
Instagram: instagram.com/chetporter/
SoundCloud: soundcloud.com/chetporter
FOLLOW ULTRA MUSIC:
Website: ultramusic.com
Facebook: facebook.com/ultramusic
Instagram: instagram.com/ultramusicofficial
Twitter: twitter.com/ultrarecords
Soundcloud: soundcloud.com/ultrarecords