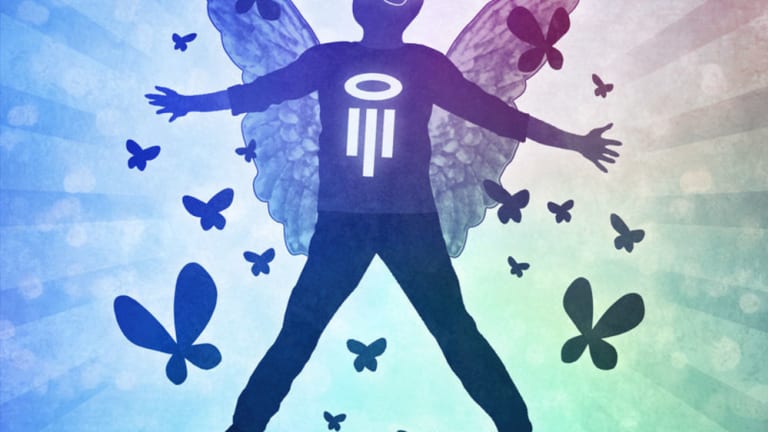 Chime Releases Heavy, 4-Track Evolve EP on Circus Records
Evolve features two previously released tracks and two new ones.
Harvey Thompson, better known as Chime, has released his heavy and long-awaited EP Evolve on the renowned Circus Records.
Firing on all cylinders, Evolve is a powerhouse release that demands the spotlight. With the previously released "Coins!" and "Here We Go" building the anticipation for the full EP's release, Chime knocks it out of the park with the two additional new tracks, "Your Eyes" and "Evolve." 
"Your Eyes" takes Chime's pop influences and blends them effortlessly into his signature, glitchy dubstep sound. "Evolve," however, takes a slightly different approach with elegant piano melodies and gritty, grinding bass. "Here We Go" and "Coins!" pull on his video game inspiration with glitching effects and a heavy 8-bit, loads of distortion, and moving sounds to it. This EP is certainly worth bonus coins. 
Evolve comes after Chime's hugely successful release of Experience Points last year. This is a producer who continues to prove and outdo himself with each and every release. His forward-moving and futuristic sound will continue to place him as one of the revolutionizing bass music pioneers.  
Stream or download Chime's Evolve EP by way of Circus records across platforms here.
Follow Chime: 
Facebook: https://www.facebook.com/chimetunes/
Twitter: https://twitter.com/chimetunes
Instagram: https://www.instagram.com/chimetunes/
SoundCloud: https://soundcloud.com/chimetunes