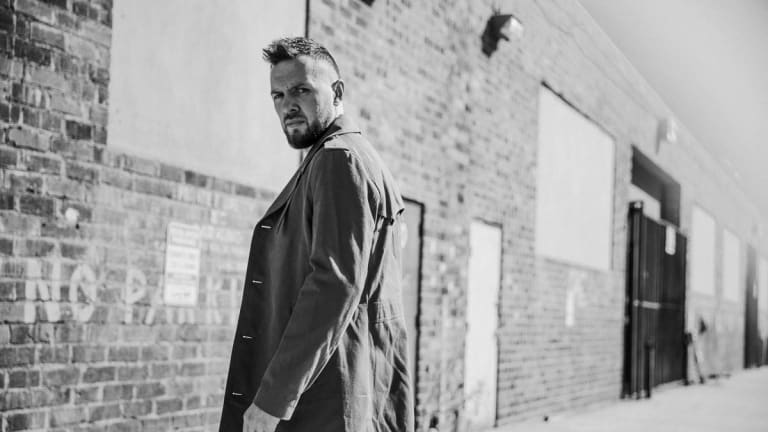 Chris Lake Continues To Dominate With New Tech House Single "Stay With Me"
Chris Lake followed up his massive 2019 EDC Las Vegas sets with the release of new hit single "Stay With Me" on his very own Black Book Records.
British electronic music producer and DJ Chris Lake has been a genuine powerhouse in the world of dance music since his remixes for Pangea Recordings in 2003. With nearly two decades of experience at the top of his game, it's no surprise that this iconic name has once again struck gold with his new single "Stay With Me" featuring his wife Gita Lake.
A speaker-smashing hit that has already seen festival stage time at Coachella's Yuma Tent as well as EDC Las Vegas' legendary cosmicMEADOW stage, "Stay With Me" follows in the lane of what we've come to expect from perennial dance icon Chris Lake, but with an extra special twist. Lake's signature tech house sound starts the track off, setting the stage for a high-energy, groovy bass line and Gita's powerful vocals.
The song continues to build in intensity until it reaches a crescendo and erupts into a mechanical-feeling cascade of sound complete with rich uplifting melodies and a catchy synth lead. "Stay With Me" is undeniably built for the stage and is sure to get house music fans dancing the night away on Lake's ongoing joint tour.
Explaining the inspiration behind the song Chris Lake says that:

"This track is very personal and symbolic of my creative connection with Gita. She's truly the most creative human being I know and keeps me inspired every single day...Without her, this record would not have existed. This song exudes her energy, passion, and creativity and inspired me to add my sauce to it and I'm proud to share it with the world."
Stream or Download "Stay With Me" today on Chris Lake's own Black Book Records.

You can also check out a glimpse of his set at the annual Indie 500 Snake Pit below:

FOLLOW CHRIS LAKE:
Facebook: facebook.com/chrislake
Twitter: twitter.com/chrislake
Instagram: instagram.com/chrislake
SoundCloud: soundcloud.com/chrislake
FOLLOW BLACK BOOK RECORDS:
Facebook: facebook.com/blackbookrecords
Twitter: twitter.com/blackbookrecs
Instagram: instagram.com/blackbookrecords
SoundCloud: soundcloud.com/blackbookrecs