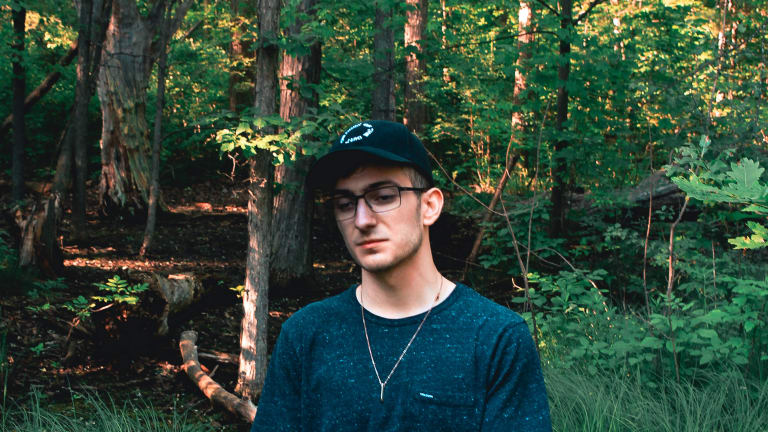 Chris Pop Releases Genre-Bending Single "Kariya"
The 19-year-old producer blended tropical house and dubstep to give the song unique color.
With a fresh perspective on production, teenage artist Chris Pop is using his youth to make waves. The 19-year-old producer's latest track, "Kariya," is out now, and it sounds little like other EDM on the market. 
Pop's use of live instrumentation in "Kariya" adds a special touch. Starting pensively with xylophone and then building into a percussion-driven drop, the track is colorful and bright. The Canadian DJ's creative use of voice sampling adds a youthful touch.  
Earlier in 2019, Pop released singles "Sweet," "Out of Focus" with Lung$, "Zonta Meadows" and "Losing You." They follow 2018's Absolute World EP, available through Artist Intelligence Agency. With a mix of SoundCloud exclusives and Spotify releases, Pop is anything but new to the scene. "Kariya" showcases his unique ability to use a dubstep synth landscape to create a laid back, tropical house vibe.
FOLLOW CHRIS POP:
Facebook: facebook.com/chrispopmusic
Twitter: twitter.com/chrispopmusic
Instagram: instagram.com/chrispopmusic
Soundcloud: soundcloud.com/chrispop99