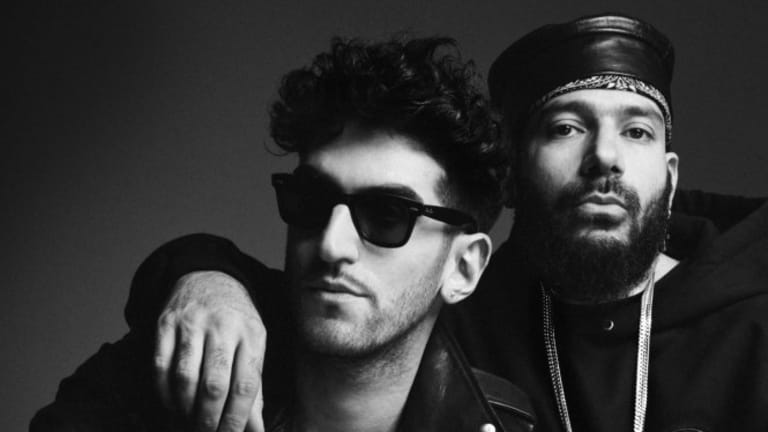 Chromeo Debuts New Single, "Juice", and Accompanying Video [WATCH]
This is their first single released in over three years!
After over three years of silence, Chromeo finally released another single! Canadian brothers Dave 1 and P-Thugg have been working together to create funky signature sounds for years. Some of their most popular catchy tunes include "Jealous (I Ain't With It)", "Night by Night", and "Over Your Shoulder". Just last week, they announced and previewed a brand new album titled "Head Over Heels" on their official Facebook page.

There's no official release date for the album yet; all we know is that it's "coming soon". Just yesterday, they debuted their new single via Zane Lowe's World Record on Beats One. Soon after, their song was live and their video was released. This song has been in the works for a while and "pressed slowly, with love, for your enjoyment".

The song shows off a funky, bass-heavy beat and synths combined perfectly with their signature vocals. The chorus, "you've got the juice, baby", is definitely one that you'll be snapping and singing along to all day. In the music video, the dynamic duo wears skirts and high heels as they atv to an orange tree orchard. They're shown performing along with picking their own oranges and by the end of the video, they're drinking their freshly squeezed orange juice. Fitting...right? The video already has over 48,000 views on YouTube, and was shot by Grammy-nominated director, David Wilson.
To be sure that you don't miss any upcoming album news, be sure to follow them on Facebook, Instagram, and Twitter.
H/T: EDM Sauce