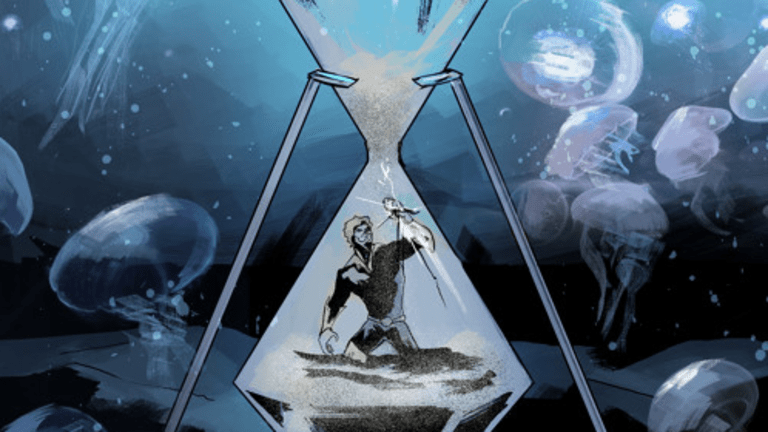 Clone Makes You Feel "Just Fine" with New Single
Clone's latest release on Azureon Select is sure to lift your spirits.
If your weekend hasn't gotten off to a vibrant start, all you need to get you in the mood for whatever festivities are on your agenda is the latest track by Clone. "Just Fine" has arrived by way of Azureon Select, and its infectious bounce is certain to stay with you long after you hear it.
A memorable female vocal takes center stage from the onset of "Just Fine." Clone's club-friendly sound design creeps its way into the arrangement, with its slow groove emphasized heavily at the drop.

Two years after the French producer launched the Clone project, his 2018 single, "Keep On Dancing," got picked up by SONY Music. "I want everyone to be able to connect with the universe I created," he has said. "It's not only about the sounds you hear, it's about art as a whole."
"Just Fine" by Clone is out now via Azureon Select. Stream or download the single across platforms here.
Follow Clone:
Facebook: https://www.facebook.com/CloneCorp/
Twitter: https://twitter.com/clone_corp
Instagram: https://www.instagram.com/clonecorp/
SoundCloud: https://soundcloud.com/clonecorp