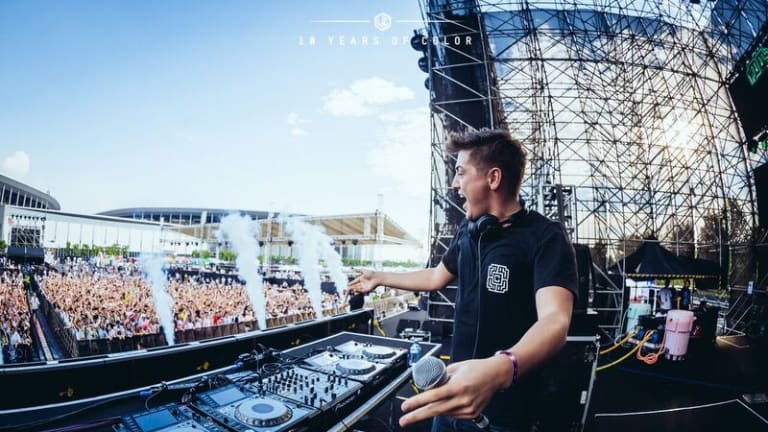 Codeko Gets Active With Our Spotify Take Over [LISTEN]
Active Anthems gets a Codeko Makeover
Cambridge physics student by day, global touring artist by night. Ed Clark, better known as Codeko, is a 21-year-old superstar who, if not already, should be on your radar.
The classically trained musician turned electronic producer took a break from rocking the main stages to take over our Active Anthems Spotify Playlist.
He gave us 65 songs to get in shape to now that it's summer! Including his new original track 'Just Got Something' ft. Alex Winston. 
Check it out here:
Named one of the Top 5 Artists to watch in 2018, it's clear this is just the start of a promising career. 
Check him out on our Instagram tonight from his show across the pond in London!