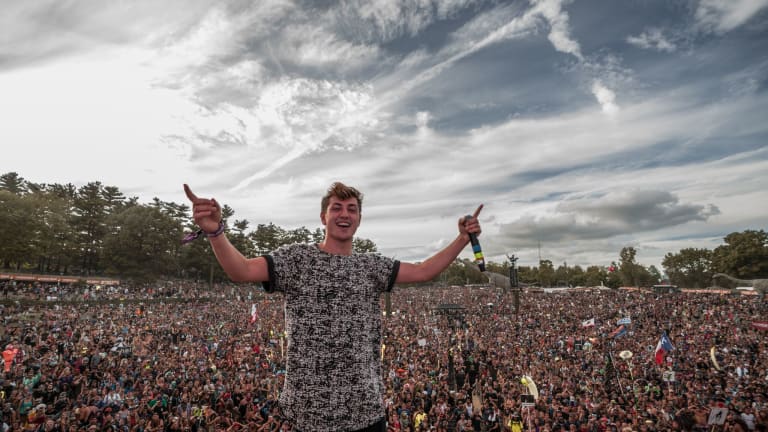 Codeko Releases New Single "Woke Up" Feat. Xuitcasecity
Save for a chance to win a free year supply of JUUL!
Codeko is back with your new college anthem, "Woke Up" featuring Xuitcasecity. Codeko & XCC premiered the track at EZOO a couple weeks ago, and its been going off on Codeko's fall tour. 
The track's high energy and vivaciousness go great with XCC's hip hop verses. The idea of waking up without a phone after a night of debauchery, not knowing how you made it home, and yet repeating the same mistake all over again literally is College in a nutshell for a fair amount of students out there. Ah the good ol' days of few to no responsibilities. 
Codeko had this to say about the new track:
"I came up with the idea for 'Woke Up' a few months ago just before I graduated, and actually wrote/produced & sung it all myself. Implementing a hip-hop verse into a dance track convincingly seems rare at the moment, and I am really excited about how seamlessly the hip-hop verse slots in & how well it retains it's electronic roots." 
Along with the drop, comes one epic competition. If you save the track on Spotify, starting 9/28, you will be entered in to win a free year supply of JUUL! 
Codeko has been hot on his tour with his next stop at the University of Arizona, tonight. This is basically the mecca for drunken collegiate nights as described in this song. You can catch Codeko doing a full takeover on EDM.com's Instagram so you don't have to miss out on what is sure to be an epic show.