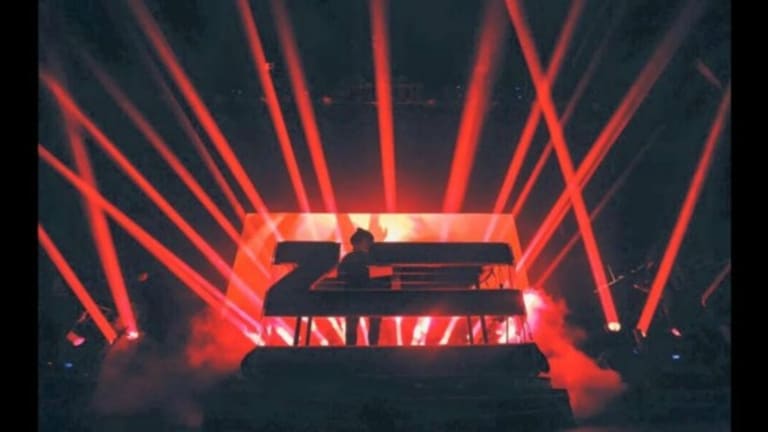 CAMELPHAT & EDERBROOK'S GRAMMY NOMINATED TRACK GETS THE REMIX TREATMENT FROM ZHU
ZHU brings a twist to a great tune.
Amidst a flurry of excitement around the recent tease of an upcoming Tale Impala collaboration, ZHU treated fans to a brand new remix.
Camelphat & Ederbrook's "Cola" was one of 2017's standout tracks, a smooth provocative house anthem. Apart from being voted "track of the season" at Ibiza DJ Awards and hitting highest selling Beatport track of 2017, the song was nominated for a Grammy in best dance recording.
With the Grammys Awards scheduled for this weekend, ZHU's remix of the hit track couldn't come at a better time.
ZHU keeps the soul of the original alive, with the core elements starkly present in the remix. Of course, he manages to take the song for a spin, switching up the energy and adding his signature sound to the track. The remix is darker, grittier. Exactly what we would expect from the enigmatic producer. Best of all, ZHU sprinkles his enticing vocals around the song as well, making for an exciting contrast with the vocals from the original version.
Stream below: