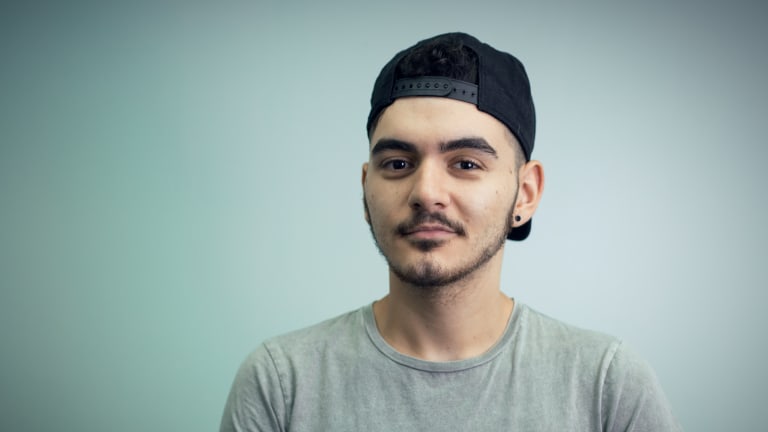 JYYE Releases Stunning New Remix Of "Comfortable"
Rachel Costanzo gets the JYYE treatment...
Hailing from Melbourne Australia, 21 year old producing wunderkind Jyye is ready to impart a massive footprint on modern-day pop culture. With EDM elements persistently stretching their sounds into mainstream music, Jyye holds a fortuitous position to distinguish his unique sound as a formidable player. 
One could describe his sound as a cross-breed between Deep House and Pop, but that description would only suffice as a placeholder rather than true identifier. 
You can stream the remix here:
With a stunning vocal, wonderful vocal chops, and vibrant rhythms, the production of this remix from JYYE is absolutely phenomenal!
Currently one of my favorite producers in the entire industry, I can't wait to hear his upcoming music over the next few months.