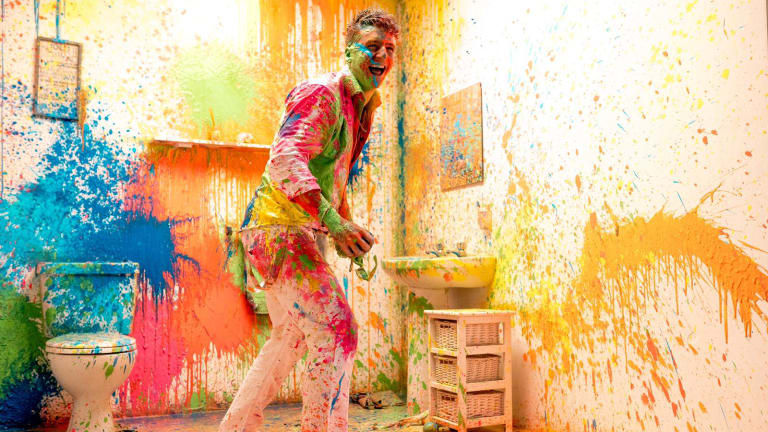 Conan Mac's "All Again" Video is an Unforgettable Memory Worth Holding Onto
Premiered via Billboard, the "All Again" music video is the follow up to Conan Mac's acclaimed single release featuring Will Rumens.
Great songwriters are diamonds in the rough, and great songs are often about the warm and exciting rush of summer love or the cold sting of heartbreak - but what about those deciding moments in between? Conan Mac is getting real in his new video release for "All Again" featuring Will Rumens, an ode to reliving the honeymoon phase again and again. Just as the warmth of summer love begins to fade, fans get to experience this scorcher in a whole new way since its release in June - rekindling a nostalgic love much like the one the lyrics convey.
Billboard's premiere of "All Again" marks another major milestone for Conan Mac. The U.K.-bred star has been on the rise since age 16, coming in hot on the iTunes UK Singer-Songwriter charts in the top 15 with his first releases. His repertoire expanded worldwide shortly thereafter, boasting hot collaborations with L.A.'s Drew Schiff and WESLEY, New York's RYNO, and even a co-write with Sandy Beales, the bassist from One Direction.
On the topic of the single, Mac said:
"'All again' was written about a make-or-break weekend - a final chance to fix things up and forget the past. Northfilm.co captured this perfectly in the video, a story of a struggling relationship held together by hope, one last chance, and a convertible Fiat. I'm so thankful to everyone that was involved in the project - it really helped bring the track to life."
Indulge in the depth of "All Again" with this video, and stay tuned for Mac's highly anticipated follow-up single to be released before the end of the year. We expect it will have the same mesmerizing hook quality.
FOLLOW CONAN MAC:
Website: conanmac.com
Facebook: facebook.com/ConanMacMusic
Instagram: instagram.com/conanmac
Twitter: twitter.com/conanmacmusic
Soundcloud: soundcloud.com/conan-mac