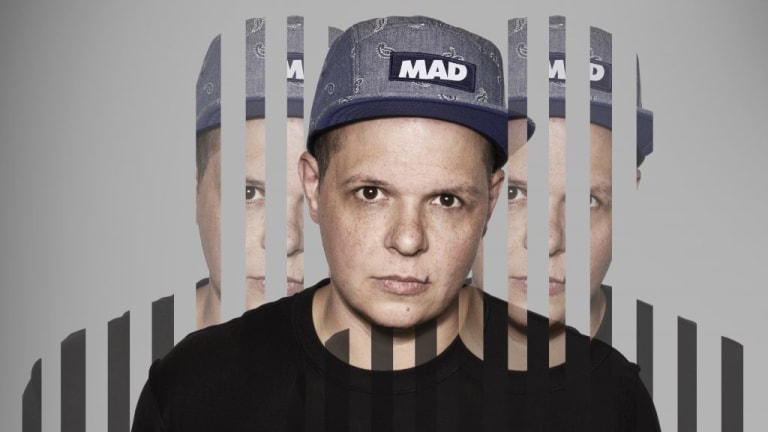 Conrank Shares "Tonk Sound" as Part of 10 Years Of Circus Records
Look forward to more tunes coming from Circus Records to celebrate the landmark.
When it comes to bass music, Conrank has been making waves for quite some time - and with the edge that he has given to his music, he arguablydeserves the attention. Having recently released some hard-hitting bangers in addition to collaborations with Dirt Monkey & Space Jesus, the L.A. and Shanghai-based producer is showing no signs of stopping.
His first track of 2019 is a big one as it comes out as a part of the legendary label Circus Records celebrating 10-year anniversary. The label being at the forefront of the global bass movement for a decade has given us artists like Flux Pavillion, FuntCase, Doctor P, Cookie Monsta, Carmada, Chime, and DISKORD to name a few. 
In regards to Conrank's tune, "Tonk Sound," it really encapsulates that old school vibe but with modern and clean production. Bass music lovers will likely enjoy it.
To celebrate 10 years of ruining silence, Circus Records will be giving away a track every week from its artists every week for free. In the meantime, download "Tonk Sound" here.
FOLLOW CONRANK:
Facebook: https://www.facebook.com/CONRANK/
Twitter: https://twitter.com/conrank
SoundCloud: https://soundcloud.com/conrank
Instagram: https://www.instagram.com/conrank/
FOLLOW CIRCUS RECORDS
Facebook: https://www.facebook.com/circusrecords
Twitter: https://twitter.com/circus_records
SoundCloud: https://soundcloud.com/circusrecords
Instagram: https://www.instagram.com/circusrecords
Beatport: https://www.beatport.com/label/circus/14516