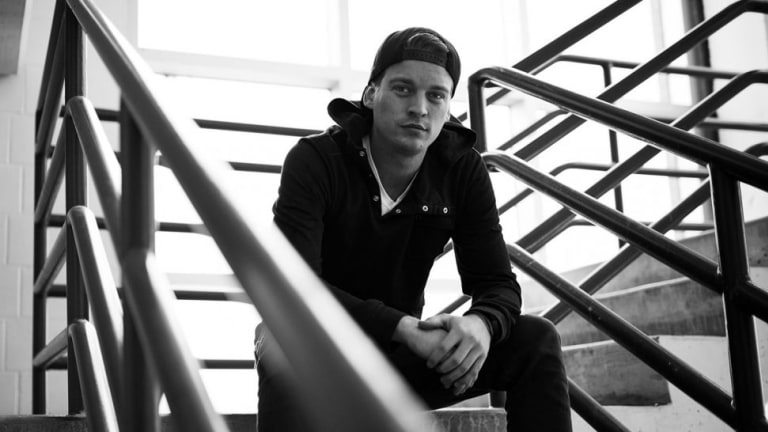 Conro Burns Bright With Motivational Release 'Fired Up'
The Monstercat veteran producer continues to turn up the heat.
Canadian producer Conro has been on a momentous sprint of hit singles throughout 2018, and with the release of his new track "Fired Up", he's showing a continued desire to go the distance. With summer in full swing, "Fired Up" might just spark the motivational spirit you need to accomplish everything you want right now.
Conro has proven a master of his craft formulating consistently catchy singles that leave a lasting impression. Needless to say, "Fired Up" impressively continues in the same regard. Characterized by lush melodic synths and superior songwriting, "Fired Up" is ready to set the world ablaze with indubitable optimism. Similarly, with Conro ready to continue firing up festivals across the globe, we can't help but feel that the future is undoubtedly bright for this rising talent.
Listen to Conro's new release "Fired Up" out now via Monstercat.