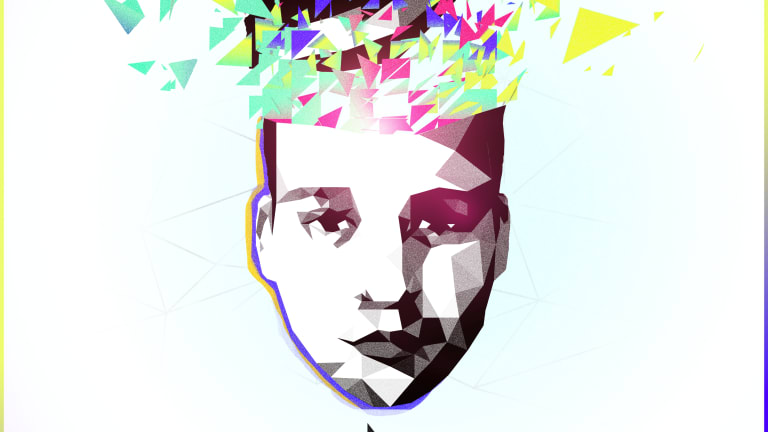 Conro Nails It With New EP, All Eyes On Me
Conro's new release is out now via Monstercat.
We've been following the releases off Conro's new EP all year, and finally we get the full package. All Eyes On Me is out and does not disappoint.  You can hear the range of his talent in these nine tracks. The mix of instrumentals and vocal stylings make this a standout release.
He begins the album with a song titled "The Chase," a strong opener with funky guitar breaks and catchy, booming synths. We feel strong Michael Jackson influences here. The title track features a deeper bass line as well as a chorus is that is downright infectious. "Take Me There" slows things down a bit. We see this as a big room future bass track that would impress any main stage festival crowd. It has singalong written all over it.  
"Midnight Lights" featuring Ini Oladosu shows us Conro's soulful R&B side. He melds the '80s synths with Oladosu's vocals seamlessly. Both "Trippn" and "Fired Up" were early releases. The former has that funky bass line that transports you straight to the disco. The latter delivers those amazing trumpet horns and punchy melody, making it an instant classic.
"Kick It" keeps his groovy side going. It's layered with guitar breakdowns and distorted vocal chops that will get you moving. "Me" delivers emotional lyrics with a really cool, progressive drop. Finally, "The Roaming Road" wraps up the album in an ethereal bow. The beautiful use of a vocoder on the vocals create a chanting that is short but sweet. 
Bravo on this release. We think we have a lot to look forward to from Conro. 
Follow Monstercat:
Spotify: monster.cat/2biZbkd
Apple: apple.co/2xiKWTO
Facebook: facebook.com/monstercat
Twitter: twitter.com/monstercat
Instagram: instagram.com/monstercat
Follow Conro:
Facebook: facebook.com/conromusic
Twitter: twitter.com/conromusic
Instagram: instagram.com/conro_music
SoundCloud: @conromusic