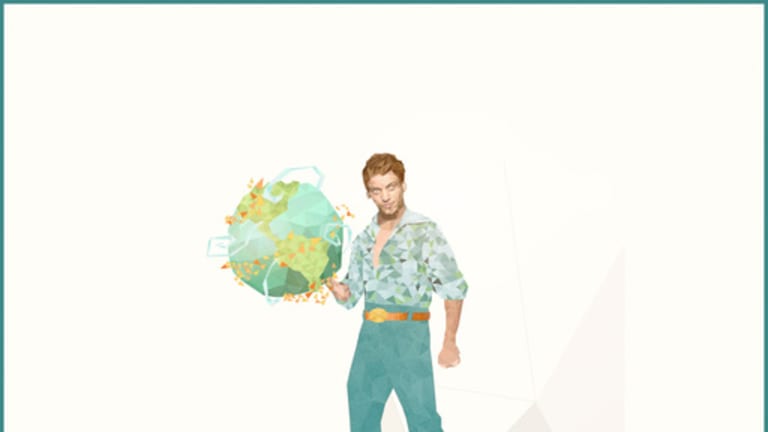 Conro Gives The Classic "September" A Revamp [Listen]
Ba-de-ya, dancing in September!
Conro released a rework of the classic Earth, Wind & Fire song "September" out now via Monstercat. This version is amazing! 
It's the perfect cover because it stays true to the magic of the original. No need to change what's already perfect. Conro had this to say on the track: "I remade this one because it is still one of my fave oldies. My dad used to crank this in the truck when I was a kid and I loved it from the first time I heard it! It still resonates with me to this day, I just wanted to give it a 'Conro' spin on it. I love the original so much and hope this version is a fun way to give the original the praise it deserves. <3 D O Y O U R E M E M B E R ?"

The impressive remake is funky and bright. If this doesn't get you dancing I don't know what will! I think he made the Earth, Wind & Fire guys proud. 
▼ Follow Conro
Facebook: facebook.com/conromusic
Twitter: twitter.com/conromusic
Instagram: instagram.com/conromusic
SoundCloud: @conromusic
▼ Follow Monstercat
Spotify: monster.cat/2biZbkd
Apple: apple.co/2xiKWTO
Facebook: facebook.com/monstercat
Twitter: twitter.com/monstercat
Instagram: instagram.com/monstercat