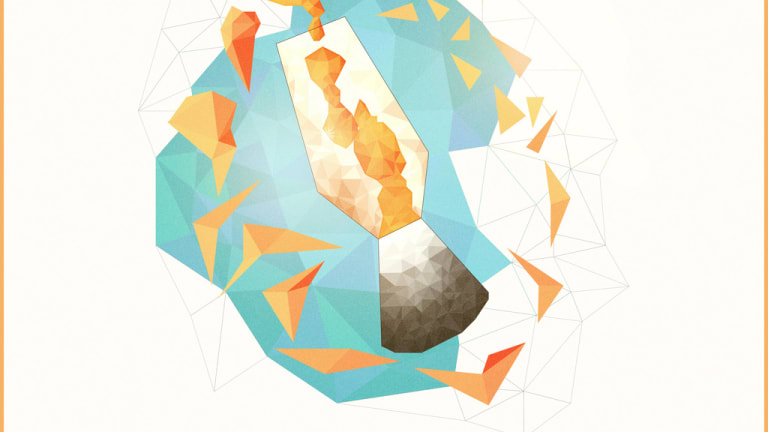 Conro New Single " Trippin' " Out Now [Listen]
Funky new track out now via Monstercat
Conro is back with new single "Trippin'" out now via Monstercat. 
The filtered atmospheric intro drops into a groovy four on the floor beat that is electric! The little guitar riffs in the background make this so funky. 
The vocals are catchy and just makes you want to dance. 
Couldn't think of a better way to bring in the weekend. 
Thank you Conro!