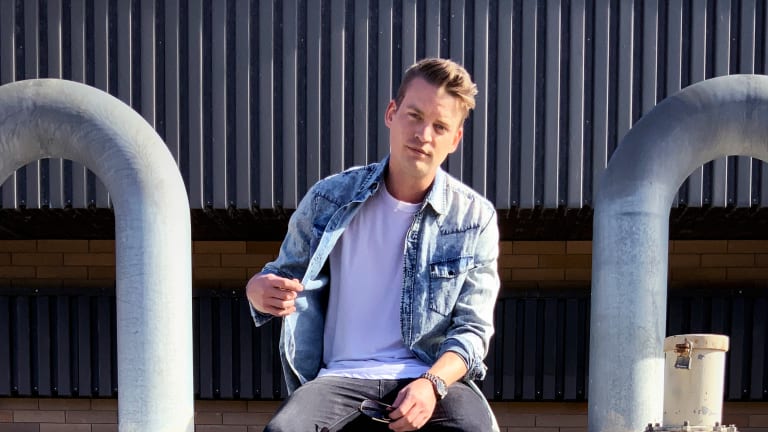 Bliss Out With Conro's New Chill Mix of "Remember You"
The Canadian DJ's first single of 2019 is available on Monstercat.
"Remember You - Chill Mix" has been released by Conro (real name Conor Patton) alongside the track's original version. It is available on Monstercat. 
Though the Canadian artist has not yet put out a ton of music, his nine-track album All Eyes On Me has kept his fans entertained since its release in October of 2018. You'll recognize him for the future bass anthem "Like You Love Me" with Disero featuring Alice France. 
The vibrant production style of Conro's new chill mix shows his experimentation with a funkier style, solidifying his departure from the future bass of past tracks like  "Without You" with Grant, Anevo and Victoria Zaro and "Close," his hit off 2017's Connecting the Dots EP. 
This newest song is upbeat and uplifting, bringing an electro twist to tropical house. It transforms the original version's big room bass to a truly special and introspective mix that's, well, pretty chill. This two-part release is a demonstration of Conro's ability to create both club anthems begging for a heavy remix and more intricately layered carefree music. 
FOLLOW CONRO:
Facebook: facebook.com/conromusic
Twitter: twitter.com/conromusic
Instagram: instagram.com/conromusic
Soundcloud: soundcloud.com/conromusic