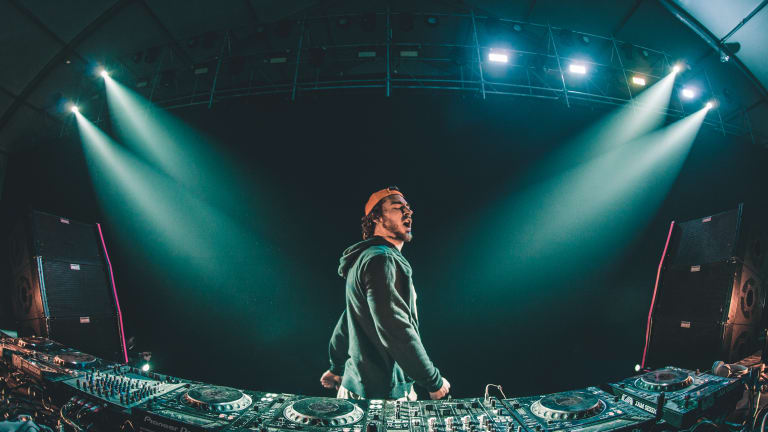 Crankdat Explores The Paranormal Side of Virtual Reality With 'Need Somebody' Video
In this virtual dance battle the stakes are nothing short of life and death
Crankdat's first solo bass record, "Need Somebody", showcases a deadly last dance in its new paranormal inspired music video. Directed by Dakota Laden of the Travel Channel's Ghost Adventures series, the video pits characters against each other in a quick cut battle of interpretative styles and stamina. Deriving inspiration from his extensive work in the field, Laden ushers viewers into an eerily haunting universe as captivating as its story. 
Since 2015, Crankdat has experienced a meteoric rise in the world of dance music, initially garnering the attention of bass music enthusiasts for his no holds barred remixes ("re-cranks") of popular tracks. More recently, the Ohio native has directed his focus to original releases. His initial forays into solo productions began with his 2017 single "Dollars" followed by his early 2018 offering "Reasons to Run" which continues to command the airwaves on Sirius XM. 
Crankdat's earliest supporters may see "Need Somebody" as a return to his bread and butter sound. As the darkest and heaviest of his originals thus far, "Need Somebody" pulls no punches incorporating versatile sound design from start to finish. Now complemented by an equally memorable and unrelenting music video, Crankdat fans know it's time to "gear up" for a wild ride.