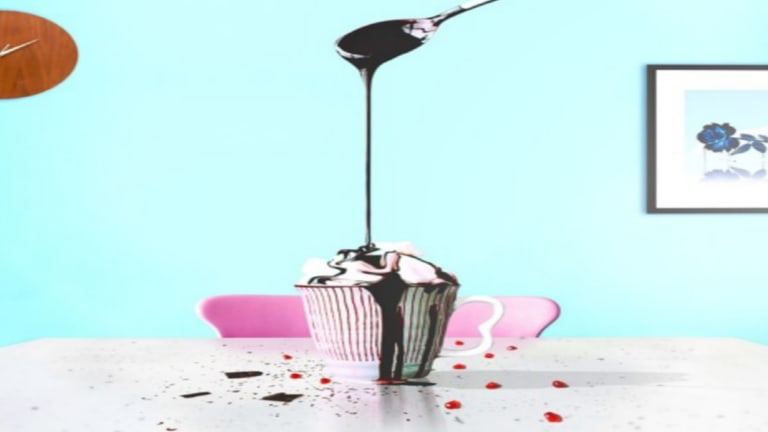 Start Off Your Week With A Melodic Banger From Crystal Knives & Milk N Cooks
There couldn't be a better way than this for starting off your week right!
Feeling that good ol' Monday pressure?? Well, there couldn't be a better way than starting off your week with a chill banger from Crystal Knives, Milk N Cooks. Both the producers have seen a rise to the global scene pretty rapidly and definitely, are well deserved for it. The Milwaukee & the Chicago based producers have a lot going on with their individual projects and when they combine their forces, you know something real heavy is about to happen. With having releases on brednbutter, Chill Planet, Tribal Trap, Aux Paris, our very own AIA (Trap) & many more, these guys can't be stopped.
Recently they released a tune on named Never Enough on Elixir Records with a very talented singer from London, MZKA. The track starts off with those beautiful vocals from MZKA paired with a really pleasant arp and a well laid out drum pattern. The song then carries forward the anticipation & quickly progresses towards the drop. The hard-hitting drums, distorted vocal chops, crunchy bass & the melodic pattern is everything you need to start off your week right. Every artist on this collaboration did an outstanding job. This definitely puts us in a good mood, listen to it below:
If you prefer YouTube, Never Enough is there too:
We hope this brightens up your day. Follow Crystal Knives, Milk N Cooks & MZKA on their socials to stay updated with their future tunes!