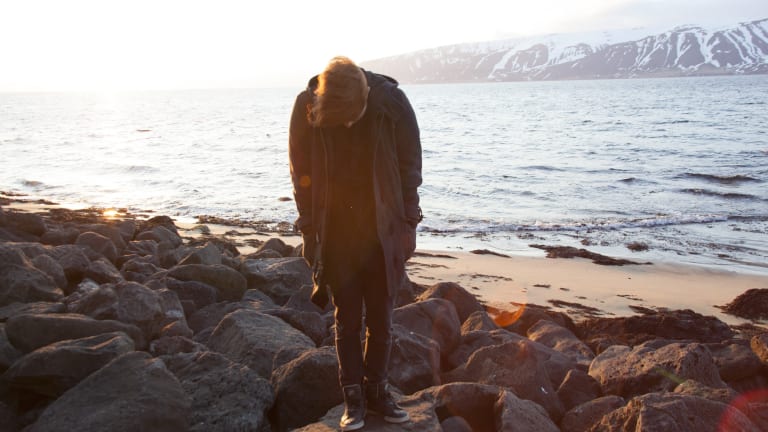 Crywolf Continues to Amaze Fans with His Deepest Project to Date
Crywolf just dropped his new 7-track 'Skeletons' EP!
Following his highly anticipated 2015 Cataclasm LP, which saw Crywolf revamp his previous style in favor of a more sincere and mature approach to turning his inner world into art, American producer, singer and lyricist Justin Taylor Phillips has blessed us once again with new music with the release of his Skeletons EP.
The leading singles from the EP, "Quantum Immortality" "Windswept" and "Weight" gave us the perfect taste of what was to come: Crywolf's deepest and most vulnerable work of art to date.
Although it only spans seven songs in length, each and every one of them is an emotional rollercoaster from start to finish."Lemniscate (the Place Between Sleeping and Awake)" builds the energy perfectly, and transitions into "Quantum Immortality," the EP's standout single. The magic continues with Crywolf's breathtaking falsetto performance on "Fuse (Liminal)," and the EP's only guest feature, American singer Mothica, on the spacious "Silk." Ultimately, the EP closes with the tasteful track Skeletons (Without You), which has Crywolf chopping up and reversing his vocals in an experimental manner.
Take a 37 minute trip into Crywolf's mind below: