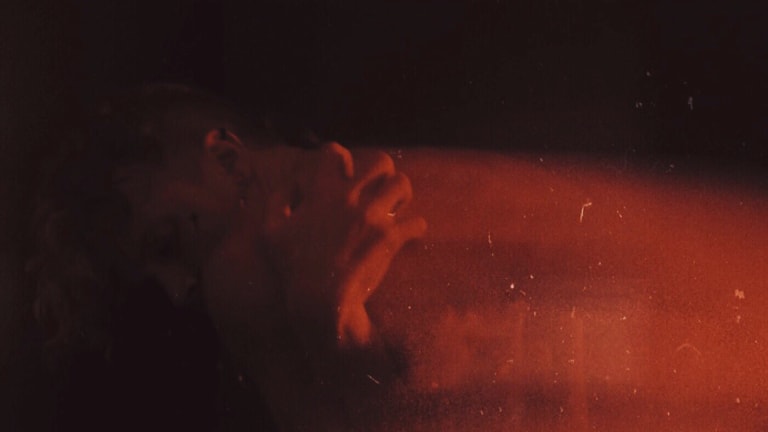 Crywolf Shares New Haunting Track Featuring Mothica & Charity
Crywolf is back stronger than ever.
Singer and producer Crywolf is officially back and is releasing some of his most forward-thinking and impactful pieces of music yet. Known for his transparency, character and raw emotion, the artist has amassed a cult following over the years, that crave his epic songs and follow him on tour as well as his festival stops. 
Crywolf has been silent in terms of new music since his Skeletons EP was released back in February, partly because almost $10.000 of his gear got stolen from his car in Chile, a touching story you can read all about here. 
He returned in July with "Q U I X Ø T E [i am alone, and they are everyone]", the first track he wrote after he lost everything, and beautiful "ULTRAVIØLENT [adrenochrome]" almost a month ago. Now he presents us with his latest masterpiece; "ultraviolent [she sang to me a language strange]", that contrary to its counterpart is one of Crywolf's darkest and most chaotic tracks yet.
Featuring co-production from Midoca, as well as singing by Charity, "ultraviolent [she sang to me a language strange]" is an impactful masterpiece that starts off with a psychedelic atmosphere and glitchy vocals, before transitioning into a bass-heavy drop. 
Enjoy the video below: 
Follow Crywolf: 
Facebook - Instagram - Twitter - Soundcloud