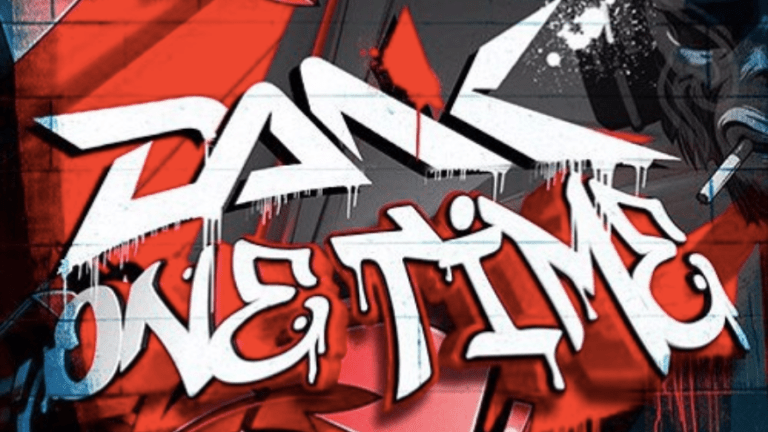 DANK Pushes the Boundaries of His Sound with Eclectic New Single, "One Time"
"One Time" marks yet another genre-be-damned release by NYC mainstay DANK.
If DANK has proven one thing so far in 2019, it's that he refuses to let a genre confine him. In January he delivered an unexpected synthesis of styles by sampling Metallica for a single titled "New York Fuckin City." Now, he's followed it up with an equally outside-the-box tune by the name of "One Time."

This time borrowing primarily from the jungle terror genre, DANK pairs hype-filled hip-hop verses with frenetically syncopated drum patterns in "One Time." A KORG piano melody after the breakdown gives the single an element of old school rave appeal demonstrating that the decorated DJ/producer hasn't forgotten where he came from.
This certainly isn't DANK's first rodeo, after all. A promoter and DJ in Brooklyn's vibrant '90s electronic music scene, he went on to master production and launch his own record label, Funky Element Records. With official remixes for the likes of Shakira and Britney Speers out on Ultra Music, his audience has extended far beyond electronic music alone.
"One Time" by DANK is available for free download on SoundCloud via Funky Element Records.
FOLLOW DANK:
Facebook: facebook.com/Dankofficialmusic
Twitter: twitter.com/DankOfficial
Instagram: instagram.com/dankofficialmusic
SoundCloud: soundcloud.com/dj-dank-music