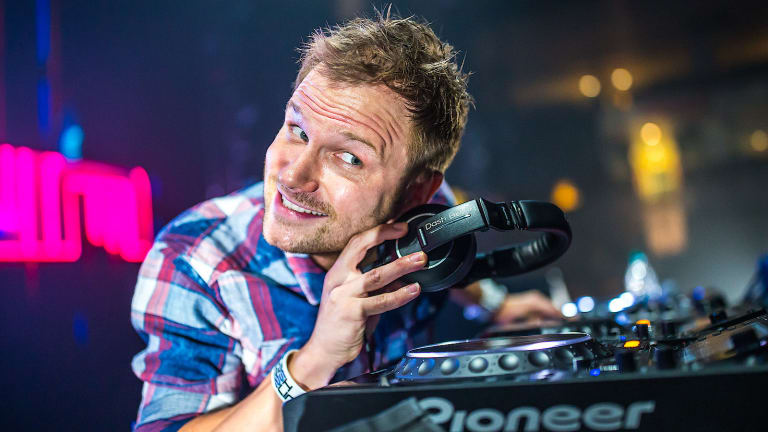 Dash Berlin Drops First Release Since Jeffrey Sutorius' Return
Jeffrey Sutorius has begun shaping the next chapter of Dash Berlin in his own image.
Dash Berlin's first release since Jeffrey Sutorius' return has arrived. A remix of Myon and Icon's "Cold Summer" sees the Dash Berlin project finding its footing at last after a tumultuous year - now with Sutorius once again at the helm. 
Long-time Dash Berlin fans will likely be happy with the direction of the new remix. The project's big chords and pumping bass lines turn Myon's "Cold Summer" into a cathartic trance anthem. Since the announcement of Sutorius' solo return to the project, fans have been waiting months for this next step, a sign that Dash Berlin has found new stability.
In 2018, Sutorius split in dramatic fashion from Dash Berlin's producers, Sebastiaan Molijn and Eelke Kalberg. At the time of the split, the latter two members owned the rights to Dash Berlin, effectively sidelining Sutorius from using the moniker. However, in June of this year, the parties came together and forged a new statement. Sutorius was allowed to continue Dash Berlin on his own accord and in his own image. Sebastiaan Molijn and Eelke Kalberg have stepped down to pursue their own new music ventures.
FOLLOW DASH BERLIN:
Facebook: facebook.com/DashBerlinOfficial1
Twitter: twitter.com/dashberlin
Instagram: instagram.com/dashberlin
SoundCloud: soundcloud.com/dashberlin