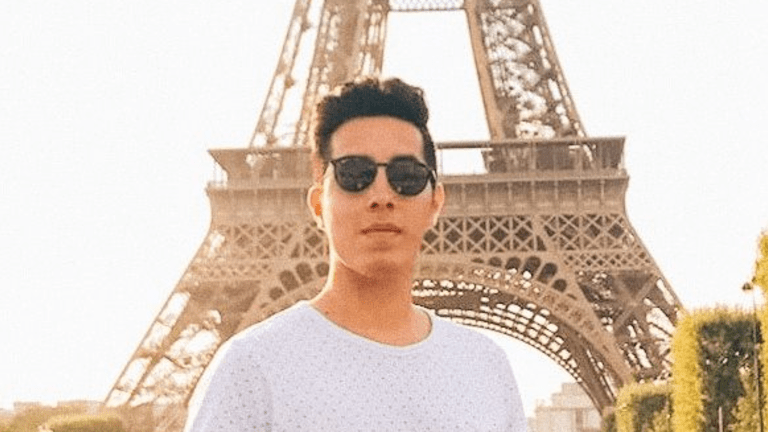 Daspen Serves Up a Slice of Future Bass Bliss with "Love Me Back" ft. Enya Angel
Daspen delivers another future bass soundscape.
The latest Hegemon release sees Daspen cast a sonic spell whose allure is impossible to resist. "Love Me Back" featuring Enya Angel is a future bass track that you can't help but love at first listen.
With its lower tempo likening it to R&B and Angel's delicate vocal meeting the ear serenely, "Love Me Back" is the kind of song that sets a distinctive mood. When the buildup gives way to a vibrant, bouncy drop, it's clear that this single is a must have for any DJ.
Daspen is a Mexico-born, San Diego-based DJ/producer who specializes in future bass, trap and house. His first single went by the title "Endless Summer" and came out in 2014.
Daspen released "Love Me Back" featuring Enya Angel by way of Hegemon on October 30th. Stream or download the track across platforms here.
Follow Daspen:
Facebook: https://www.facebook.com/daspenmusic/
Twitter: https://twitter.com/daspenmusic
Instagram: https://www.instagram.com/daspenmusic/
SoundCloud: https://soundcloud.com/daspenofficial