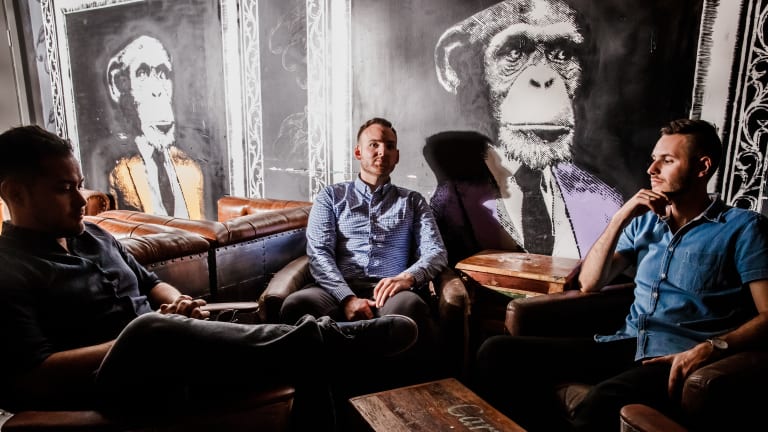 Date Night Wants To "Give It All" With Stunning New Single...
Another spectacular hit...
Having achieved over 4.8 million total Spotify streams, Date Night are a trio that we've been carefully watching for the past few years. Having done official remixes for the likes of Oliver Nelson, Randy Jones (Village People), Markus Schulz, and many more, they are being propelled to new heights within the industry.
With their artist brand being constantly associated with names at the top tiers of the music industry, it comes as no surprise to learn that Date Night have received support from Sam Feldt, Timmy Trumpet, and others. 
Now releasing a beautiful new track titled "Give It All", Date Night are showing their true capabilities within the music industry. You can stream it here:
With a carefully created piano rhythm, wonderful use of drums & percussion, accompanied by some extremely creative use of vocal, the song compliments itself perfectly towards any feel-good activity!
With a lot more music arriving in the coming months, we are certainly looking forward to future releases from Date Night.