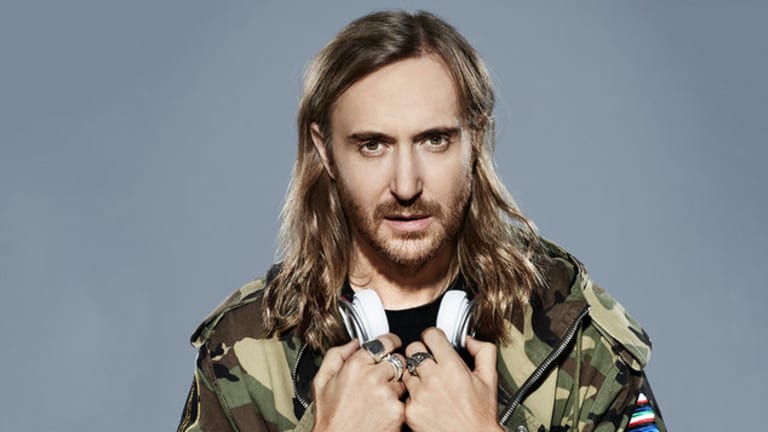 David Guetta Shows Off Ninja Moves in New Video for "Flames"
Get ready for some ninja action!
The platinum-selling, Grammy-nominated pop-EDM dream team, David Guetta and Sia recently released a new single called "Flames." Now, the duo offered a ninja-movies inspired video.
The video brings a creative way of presenting the track, and it features a cult hero from numerous action movies, Danny Trejo, as well as Guetta himself. Heavily referencing ninja movies, the video offers a lot of action, a great portion of funny moments and retro aesthetics. 
While the song itself flows to success, as just another confirmation of Guetta's and Sia's amazing working chemistry, the video will spread the influence, even more, touching the hearts of all retro action movie fans. 
With 2018 still being young, Guetta has already made it his own with three huge songs. While "Like I Do" with Martin Garrix and "Mad Love," a collab with Sean Paul are still fresh, "Flames" is slowly taking the world over.