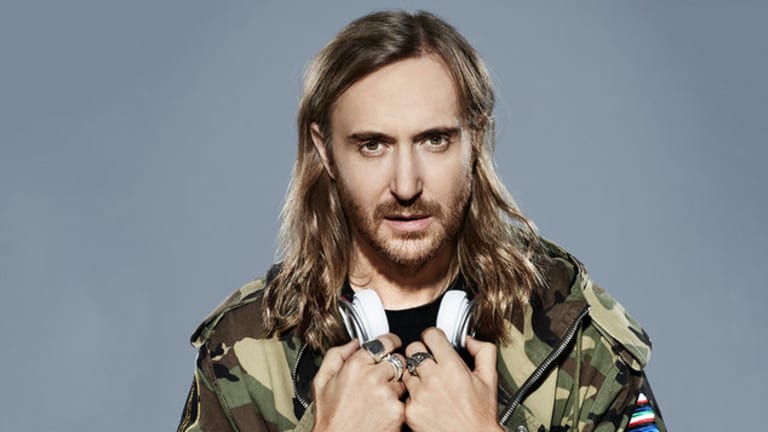 David Guetta and Sia reunite for a new single 'Flames'
'Titanium,' 'She Wolf' and 'Bang My Head' were just not enough.
Apparently, the world needed another collab between David Guetta and Sia, and the duo duly delivered. French superstar DJ and producer once again teamed with eccentric Australian pop star for another song - "Flames."
Once again, Guetta showcased his skills in providing a massive pop-house hybrid ready to take over the radio stations all over the world, offering a perfect foundation to Sia's distinctly powerful and unique voice. With a bit slower tempo, a new pop ballad is just what one could expect from the duo.
If the previous success of "Titanium," that has amassed over 770 million streams on YouTube alone, "She Wolf" that has gained close to 250 million streams globally and almost 500 million views on YouTube, and "Bang My Head" has over 400 million streams can mean anything, "Flames" is destinated to be a massive hit. No wonder Guetta was happy to pull this one.
"'Titanium' is still one of the tracks I am proudest of and Sia is one of my favorite artists to work with. She's a great songwriter and has an amazing voice. I'm just super excited that we get to release another track together" said the producer in a press release.
Adding to mentioned hits, the duo has also collaborated on "The Whisperer" and "Helium (Sia vs. David Guetta & Afrojack)."