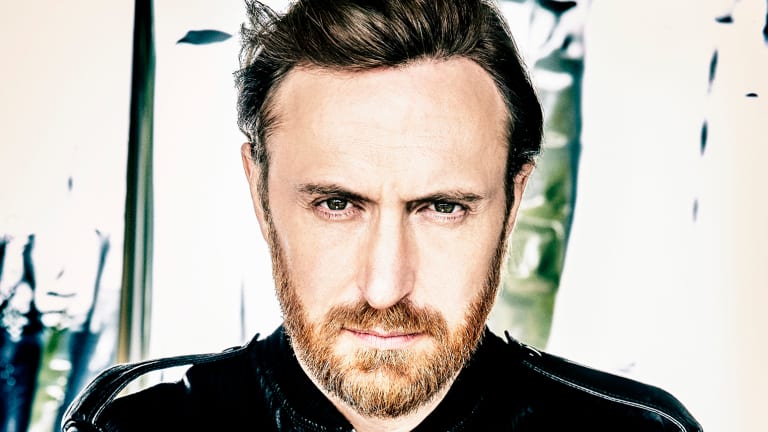 David Guetta Releases New EP Under Jack Back Alias
Guetta is back to his underground house roots
Back in 2018, David Guetta made his return to underground house music under a new alias, Jack Back. Releasing via the highly acclaimed Defected Records, he dropped a 12-track mixtape and "(It Happens) Sometimes," which skyrocketed him to the top of Beatport as well as claiming the #1 spot on the Billboard's Dance Club Songs chart. 
Jack is now back with his latest EP via DFTD which includes "Survivor" and "Put Your Phone Down (Low)."
The title track, "Survivor," features a familiar sample everyone should be able to sing along to. Distorted soulful vocals are accompanied by an irresistible bass line that makes this the perfect club track. 
"Put Your Phone Down (Low)" is built for the dance floor. It has all the bounce you could need with the classic house beat pattern. The catchy vocal line amps things up and will no doubt keep you moving. 
In September of last year, following speculation of Jack Back's identity, Guetta revealed himself to be behind the underground house-inspired alias in an interview with Pete Tong. "I originally started in underground house music, playing all the raves and underground clubs in Paris," he said. "I wanted to make music just for fun, with absolutely no commercial approach to it. I want to make every type of music that I like, I'm doing it for the love of music."
Guetta is still releasing tracks under his original moniker this year and is set to hit the upcoming festival circuit. Perhaps he'll drop some Jack Back tracks while on the road. 
FOLLOW DAVID GUETTA:
Facebook: facebook.com/DavidGuetta/
Instagram: instagram.com/davidguetta/
Twitter: twitter.com/davidguetta
Soundcloud: soundcloud.com/davidguetta