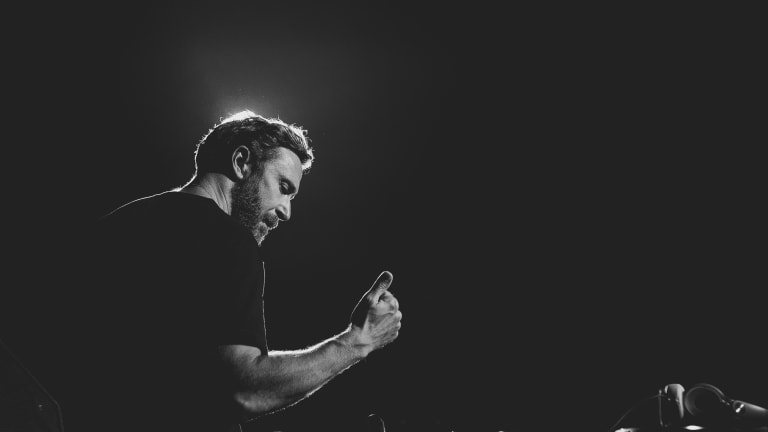 David Guetta and MORTEN Mix EDM with Melodic Techno in "Make It To Heaven" ft. Raye
David Guetta is venturing into unexpected territory.
Anyone questioning the popularity of more traditional styles of dance music need not look any further than David Guetta and MORTEN's new collaboration. After Guetta alluded to his new style during an EDM.com interview, the two artists have released the melodic techno-infused "Make It To Heaven" featuring Raye.
The opening of the song might lead one to think it's another of Guetta's radio anthems, with Raye's vocal ringing out over lush atmospheres. A warbling synth lead reminiscent of artists like Tale Of Us or Joris Voorn slowly makes itself known in the bars leading up to the drop, which is driven by kick drums characteristic of techno.
Although melodic techno may not be the variety near and dear to the hearts of dance music's innermost circle of purists, "Make It To Heaven" marks a bold departure for Guetta. It's not entirely out of character, however. The Frenchman has merged unexpected styles as long ago as the '80s, and the tech house boom recently prompted him to bring back his Jack Back alias.
Guetta has said that he has several more songs like "Make It To Heaven" on the back burner. In the meantime, stream or download it across platforms here.
FOLLOW DAVID GUETTA:
Facebook: facebook.com/DavidGuetta
Instagram: instagram.com/davidguetta
Twitter: twitter.com/davidguetta
Soundcloud: soundcloud.com/davidguetta
FOLLOW MORTEN:
Facebook: facebook.com/MORTENofficial/
Instagram: instagram.com/mortenofficial/
Twitter: twitter.com/mortenofficial
Soundcloud: soundcloud.com/mortenofficial