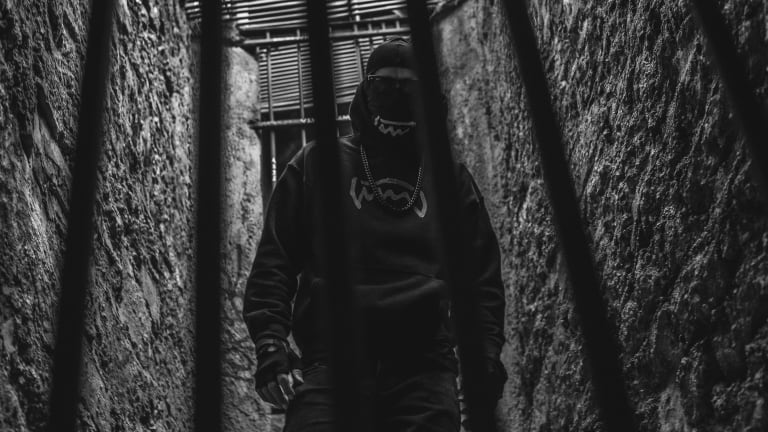 Dawg Unleashes Relentless Single From Forthcoming Debut EP
The former hip hop producer shows teeth in his debut original offering.
As a man of many production and writing credits in the world of hip hop, it would seem that Dawg has long been training for this day. With his debut original offering now unleashed, "Get Back" marks not only the start of a highly anticipated EP from the LA-based producer, but the start of an innovative new sound within the bass music world at large. 
Digging into Dawg's recent history, the producer has been on a relentless tear of remixes, injecting new found energy into some of hip hop's most memorable originals in recent times. Despite the daunting task of transforming an existing hit, Dawg has managed to elevate the energy in original songs from Post Malone, Lil Pump, Rihanna, and more. From the success of his remixes, we've come to appreciate Dawg's hybrid hip-hop meets festival bass music sound. Needless to say, in his exploration into original tracks Dawg's winning formula didn't falter. As one of the more innovative bass music tunes in recent memory, "Get Back" embraces a style fit for accelerating clubs and festivals everywhere. 
With his debut single now unleashed, it's only reaffirmed our interest in what's to come from Dawg in the near future. Check out "Get Back" below now.