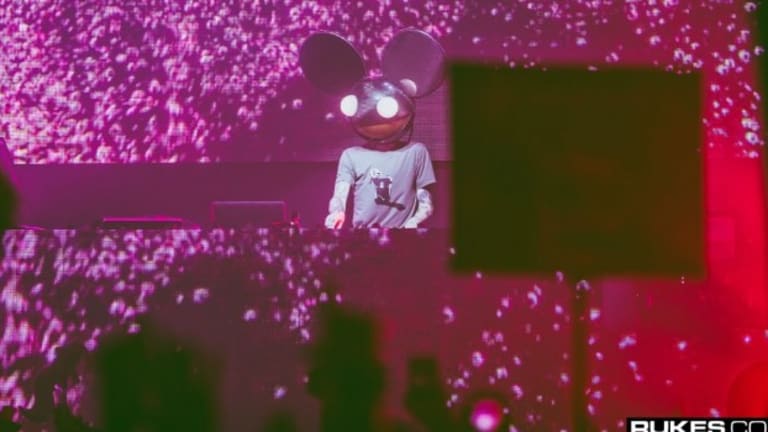 Deadmau5 Releases Insane New Hip-Hop Track "Legendary" with Shotty Horroh
The mau5 is bringing the heat!
While most of the world was sleeping off the start of their weekend binge, deadmau5 quietly released the appropriately-titled track "Legendary" featuring UK rapper Shotty Horroh. This is not the first time deamau5 has dipped into the hip-hop world. "Legendary" marks the first time the mau5 released a hip-hop track since 2012's "Failbait" Ft. Cypress Hill. deadmau5 has once again reminded the world why he's one of the greatest producers in music. This track is, dare I say it, one of his all-time best.
The mau5trap bo55 blends futuristic and old-school sounds together in a way that compliments Horroh's bars like peanut butter and chocolate. mau5trap's newest signee, Shotty Horroh, shines on this track. Horroh's lyrical ability and confidence transforms this pounding hip-hop beat into a pump-up song perfect for this weekend's big fight.
From the old school drums and pipe-flute to the glitchy synth, everything about this song flexes deadmau5's god-like production abilities. It seems like it would be difficult for an artist to switch genres without reducing the quality of the work, but then you realize just who we're talking about and what his studio looks like, and everything makes sense.
It's worth noting that a slightly different version of this track (featuring a Donald Trump sample) has been on deadmau5's official YouTube channel since December, 2016. The version released today is the official release of this track on deadmau5's label, mau5trap.
H/T: Billboard