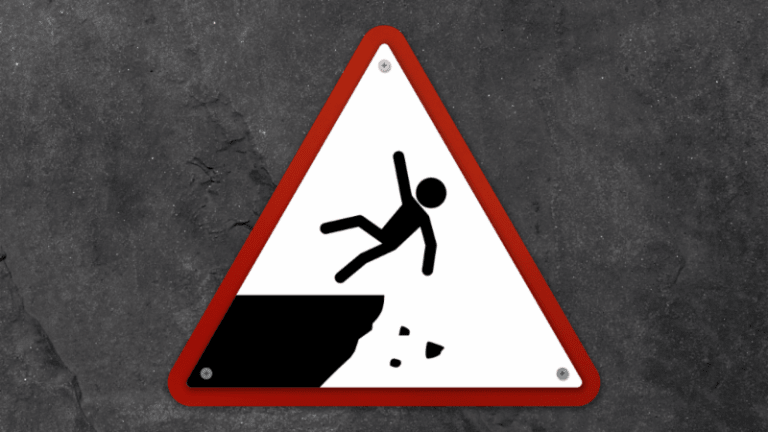 deadmau5 Just Tugged at Our Heart Strings with Full Orchestral Album 'where's the drop?' [Listen]
Sit back and relax, as deadmau5 and Gregory Revert take us to the orchestra.
deadmau5 is showing us again why he's one of the most innovative, talented producers in the game. 
'where's the drop?' is officially available on all digital platforms today and I wouldn't wait to sit down and soak in this beautiful work of art.
Since the release of 7, a series of songs based around the Seven Deadly Sins in 2014, he had the desire to produce them on a full orchestral scale. In meeting Gregory Reveret, music director and composer during a "mau5trap Mondays" Twitch session where he listens and critiques fans music for charity, he found someone that could properly score the music for an orchestra to execute. 'where's the drop?' realizes the dream to life.
"I don't want to be that guy that f**king is gonna take electronic music and marry it with orchestral and make this hybrid piece of s**t. One does not complement the other. Orchestral music is super-advanced s**t, in terms of scoring and performance. To take all this stuff and then bury it in a mix, like way down low, throw a kick drum on it, godawful synths. It's called where's the drop? for a reason. There's hardly any electronic music involved in this. The focal point is more around the music that I've written. Not big beats."- deadmau5 as told to the LA WEEKLY (3/28/18)
A lucky few were able to catch his two sold-out shows this spring at the Wiltern in Los Angeles. He was accompanied by a full orchestra in which they performed his music as orchestral pieces re-envisioned by Gregory Reveret.
It's refreshing to step back from all the synthesizers and drops to take a look at where music began. Symphonies more often than not get looked over by the younger generations. A figure like deadmau5 has just exposed a larger demographic to an art form that deserves our utmost respect. 
So listen in, hear the delicate details of each member of that orchestra twirling together the harmonies that make up the deadmau5 songs we know and love. Enjoy: